No Indians No Whites Demand Angry Taxi Drivers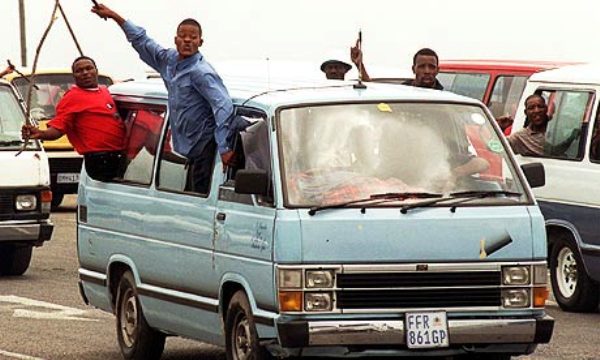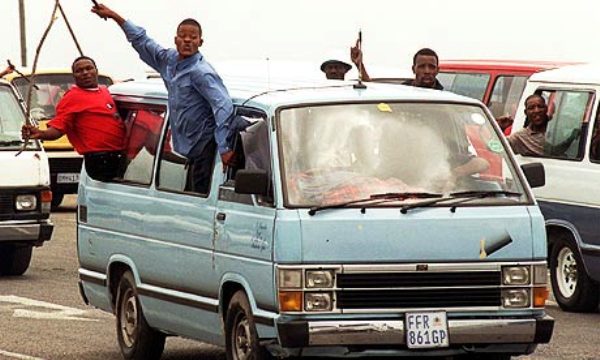 Durban, South Africa: Taxis are expected to resume operations on Monday after a strike against the metro police, the transport department said. "In our meeting with taxi operators, drivers and the municipality we agreed that taxis should start operating on Monday," spokesperson Kwanele Ncalane said on Sunday.
Minibus taxi drivers went on strike on Thursday complaining that metro police were targeting them when issuing traffic fines. Ncalane said government and the eThekwini municipality met taxi operators during the weekend to address the memorandum that was handed to the city. Some of their demands are not practical," he said. Taxi drivers were demanding that all tickets be issued in IsiZulu language and that all present warrants of arrest be cancelled and that there should be no traffic enforcement during morning and afternoon peak hours.
Other demands included that no Indians or whites should write tickets, that taxis only be towed if there was a road sign indicating that vehicles would be towed and that they must be allowed to pick up and drop off passengers anywhere they want and not to be restricted by Government roadsigns.  Ncalane said the country was governed by the law and people and they could not do as they pleased. "When taxis resume operations we will provide security and monitor operations because we don't want a repeat of last week's violence," he said. "We are planning to meet with the metro police to formulate a response to the memorandum and we will also engage with taxi operators," Ncalane said.
About 60 people have been arrested for unrest related to the strike since it started. On Saturday about 50 protesters overturned bins and trashed the Besters taxi rank in Phoenix, north of Durban, on Saturday. "They allegedly threw bottles at the patrol vehicles and with back-up from the flying squad, the group was dispersed and order restored," said KwaZulu-Natal police spokesperson Colonel Jay Naicker.Police had to use teargas and stun grenades to disperse about 100 protesters who threw rocks at them on Friday. Thousands of rush-hour commuters were left stranded in Durban on Thursday night when taxi drivers abandoned their passengers.
SAPA News Agency