Chuck Hancock New Single Heart Over Mind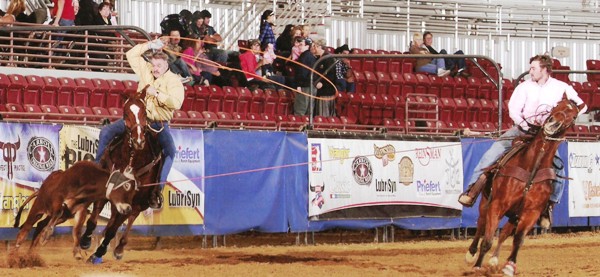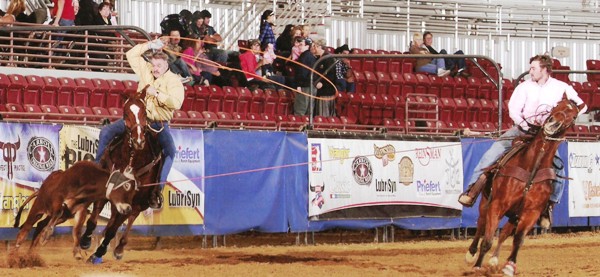 (Nashville, TN) Chuck Hancock delivers another great song for radio play. This time he has selected a Ray Price/Mel Tillis song "Heart Over Mind"from the past, to be his new country single. If you are a true country music lover, and you long to hear more steel guitar and fiddles, then this is just for you. The performance and production on this song will take you back to when country music was COUNTRY MUSIC. Chuck is now finishing up his first new country project and we are excited about the great songs that he has written for this CD. Besides touring, and his passion for horses and rodeo's, his plate is filled with great success. He just topped the Country Gospel Charts with his First #1 single, "That's Where I Was," in Country Gospel Music. Chuck Hancock has his sights on his first #1 Country single and with his talent as a great vocalist and songwriter, we feel he will attain this goal. He has been successful because of his perseverance in all that he does.
Chuck's new website will be up and running in the next couple of weeks, and you will have the opportunity to get to know more about Chuck Hancock, The Real Deal.
For media interviews & info contact:
Marty Martel
Ph.(615) 822-6713 Fx.(615) 824-3830