Jim Reeves Royalty Dispute Ends After 12 Years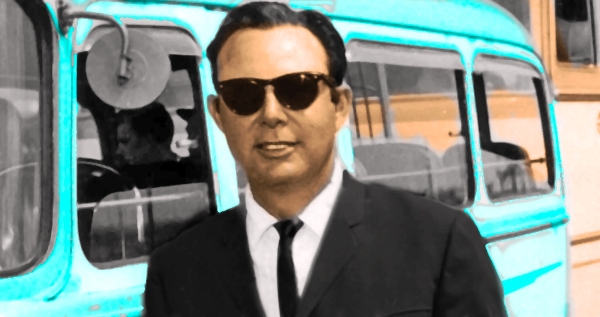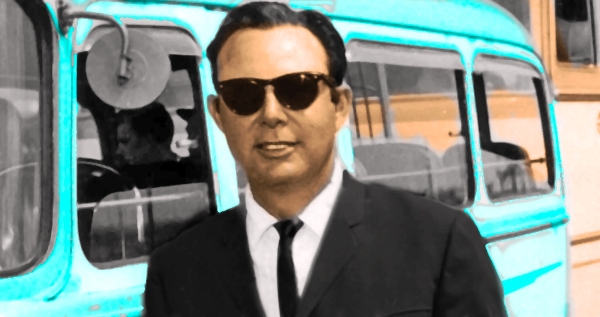 JIM REEVES ROYALTY DISPUTE ENDS  After more than 12 years of waiting, justice has been served, and Terry Davis is a loser again. The following article details what Davis is entitled to. Jim & Mary Reeves can now rest in peace…Marty Martel
Jim Reeves royalty dispute ends
Husband of singer's widow won't get share, court rules

  A long-running legal battle over the fate of 1960s country singer "Gentleman" Jim Reeves' music royalties ended this week with a ruling that his wife's second husband isn't entitled to claim a share.
Terry Davis married Jim Reeves' widow, Mary, in 1969, five years after Reeves and his piano player were killed in a Brentwood plane crash. Mary Reeves Davis died in 1999. Davis is not entitled to any further share of his late wife's estate than the $100,000 she specified in her will, Judge Randy Kennedy ruled at the end of a legal fight that has gone on for more than a dozen years. That money was distributed years ago. Davis had sought a percentage of the estate and a year's worth of spousal support instead.
Jim Reeves' niece, who is among the heirs who have been fighting Davis' claim to the estate for more a decade, said she was relieved by the ruling. "The wheels of justice move slowly," said Lani Thomas Arnold, who traveled from her home in Shreveport, La., for the three-day trial. Arnold is the daughter of Jim Reeves' sister, Vergie Reeves Thomas. "There were a lot of ups and downs in this case. I do feel like we had our day in court," she said. "When I went into this, it was for my aunt, and I think she would have been happy with how the case turned out." Terry Davis could not be reached for comment.
The fate of the royalties and all the intellectual properties associated with Jim Reeves' musical career will now be decided among the remaining heirs, including Mary Reeves Davis' relatives, Arnold said. Court records indicate royalties have amounted to as much as $400,000 annually for the singer, whose popularity overseas continues to remain strong. A formal appraisal of the value of Reeves' musical legacy was filed under seal in court. Reeves was a country music sensation when he died at the age of 39. He may be best known for the lyric "Put your sweet lips a little closer to the phone," but Reeves stayed on the charts from 1970 through 1984 because of how his widow, Mary, managed his posthumous career. His most popular songs included "He'll Have to Go" and "Welcome to My World."
Joyce Jackson, who served for 30 years as secretary to Jim Reeves and then to Mary after the artist's death, said she was pleased with the ruling. "It's long overdue," said Jackson, who said she was bequeathed $10,000 in Mary's will but has not received the money because of the ongoing legal battle. Jackson attended the trial each day but was not a party to the lawsuit. The trial, she said, made her think of Reeves. "He'll be gone 48 years this July, the 31st, and I don't feel like there's that many artists that still maintain the kind of popularity he does internationally," said Jackson, who at 76 recently retired from Wal-Mart, where she worked as a cashier. "He is still revered around the whole world. I honestly don't feel like Jim gets the recognition he deserves for pioneering country music."
Reach Anita Wadhwani at 615-259-8092 or awadhwani@tennessean.com.
This column sent in by Marty Martel