Independent Artist Emil Voted Teen Artist of 2011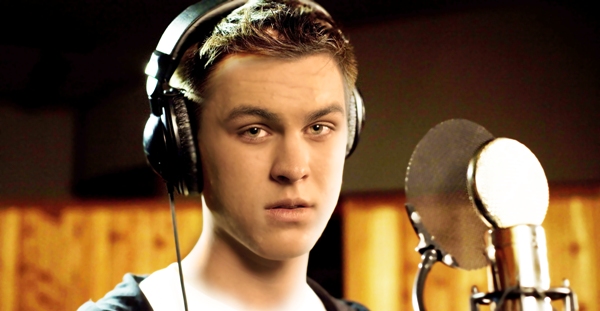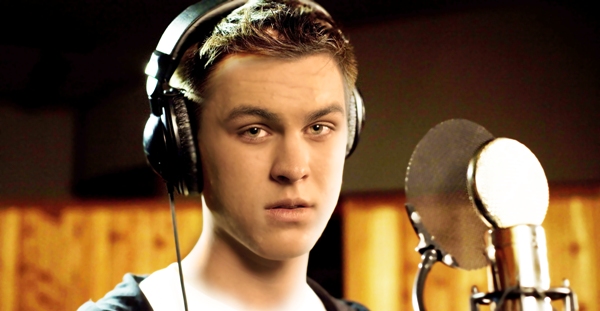 Los Angeles, CA — Teen Singer Emil really knows how to kick off a new year. On January 12 Emil walked away with The Independent Music Network's Favorite Teen Artist of the Year Award. Today
he
is releasing his new single, "Since You Left," to radio with national release to outlets nationwide on February 3.
Gary Hendrix, head of the Independent Music Network, the leading network for Indie artists and bands, feels this is Emil's year. "Emil is a young artist who has always given IMN good music and great videos. 'Since You Left' will be featured in February on our syndicated radio shows. Look out for Emil in 2012. He is on the verge of a big breakout year."
Emil has big plans for 2012. To raise money for a cause he truly believes in, Emil is organizing an event to raise money for The National Center For Missing and Exploited Children. Called Teens Give Back, the April event will take place in Denver featuring a concert by Emil along with a special contest on his website. Details to be released in the near future.
"I am honored that I received the IMN Award and I want to thank all of the people who voted for me," acknowledged Emil. "I am excited about my new single and about Teens Give Back. Teens like me can make a difference."
For more information on this award winning teen artist go to Emil's website at www.emilnow.com.