IDSS Hall Of Fame Member Lance James Dies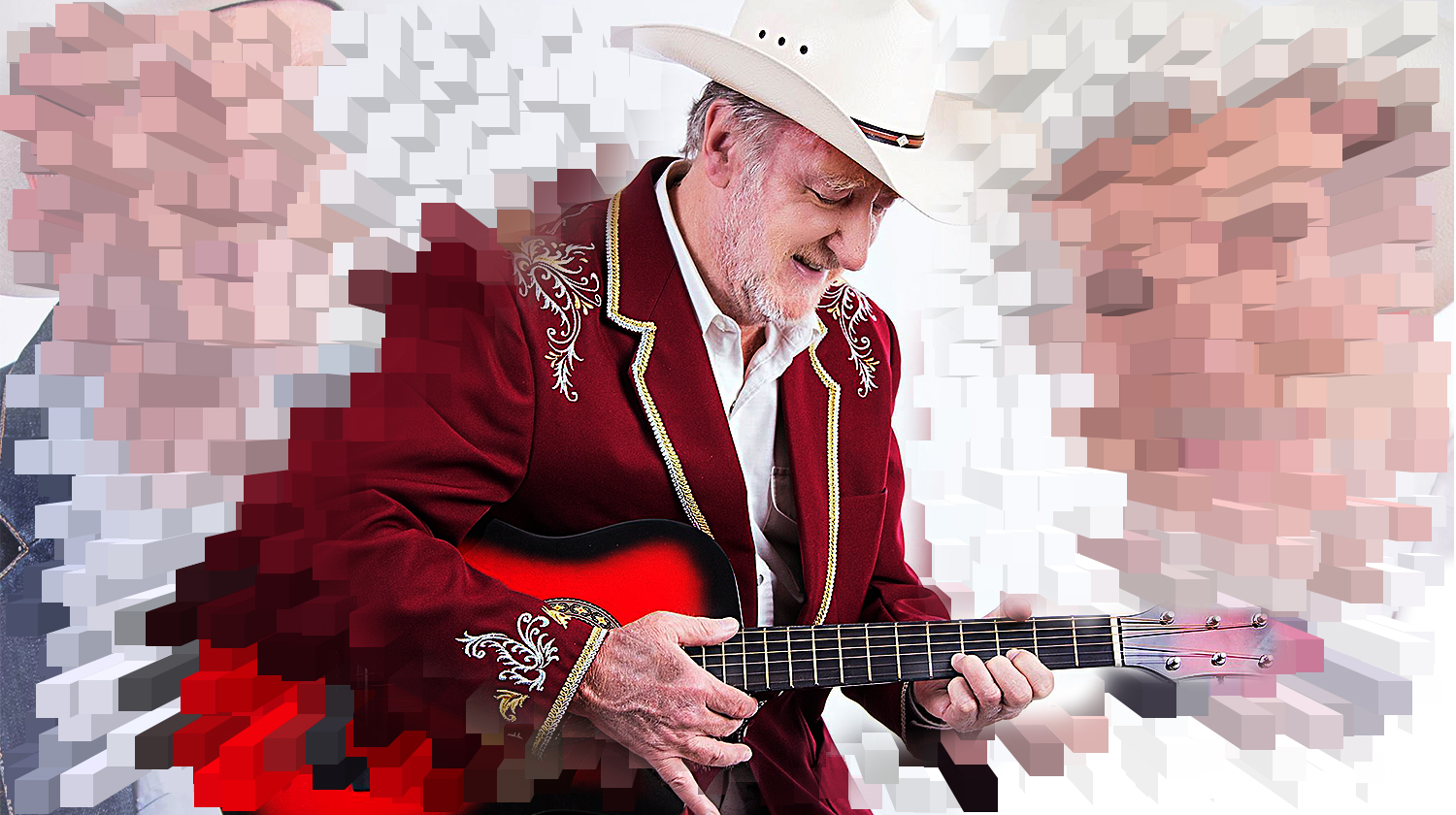 IDSS Hall Of Fame Member Lance James Dies
South African Country Music Legend Lance James has died at the age of 82
.
Lance was admitted to the hospital eight weeks ago after experiencing heart problems. The Country music veteran's health deteriorated after he fell while in hospital care and broke his hip which led to an infection.
Lance was later forced to undergo emergency surgery for a hip replacement due to the fall. Unfortunately, after that, his condition continued to worsen. This prompted the Doctor to transfer the legendary Country Singer to the Intensive Care Unit where he sadly passed away today being Monday morning March 2, 2020.
Lance James was affectionately known by all his friends and thousands of fans as "Big Daddy" Lance was always in high demand for appearances across South Africa, everybody loved him.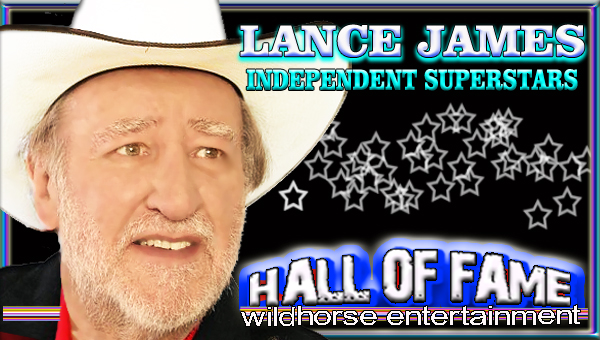 Lance James Inducted In IDSS Hall Of Fame South Africa: Recording Artist Lance James Inducted into Independent Superstars Hall Of fame: Lance James has been inducted into the Independent Superstars Recording Artists Hall of Fame. Frans Maritz of Wildhorse Entertainment, located in South Africa, signed the official certificate placing Lance James into this prestigious organization. Lance James has the distinct honor of being inducted into the IDSS Hall of Fame for his lifetime contribution to the Music Industry, which he truly has been a huge part of for most of his life. Lance James is seen in the picture below with the award confirming his induction into the HALL OF FAME In an email to WHISNews21, Lance James expressed his thanks on being inducted into the IDSS Hall Of Fame.
"I love the award, and look forward to hanging it up in my home. Thank you so much, I am very flattered" Lance James
Biography of Lance James: Lance James is a versatile performer who specializes in corporate functions, concerts, cabaret, dances, barn-dances, weddings, shopping centers, and in-store promotions. He has been in show business for more than 50 years and is considered as one of the top entertainers ever in South Africa who has an excellent rapport with his audiences.
His awards are too many to list but include 2 ATKV Honorary Awards for his contribution to music in South Africa. He has also received a Beeld Award for contribution to Afrikaans music, a Solidarity Award for his contribution to music, 6 Sarie Awards, several awards for "Best Album of the Year", and recently the "Vonk Music Magazine" Life Time Achievement Award (2007). Lance has appeared on numerous top TV shows which include "Dis Hoe Dit Is", "Kwêla", "Noot vir Noot", "Good Morning Live", just to name a few.
On radio, Lance started broadcasting in 1954 and is still on the air on "Radio Today" 14.85 MW He has made concert appearances in virtually every town and city in South Africa, he has appeared in schools, church halls, city halls and in the top venues e.g Sun City Superbowl, The Carousel, Emperors Palace, Champions, Carnival City, Graceland, Emerald Casino, Thaba Nchu, The Ridge and Marula Sun just to name a few, for the top companies in South Africa. Lance has also appeared in England, Ireland, Spain, Germany, and the USA. Lance has about 70 recorded albums to his credit, most recently "One Day at a Time" gospel (2005), "50 Goue Jare" (2006), to celebrate 50 years in music, and in 2007 he released a "live" DVD "50 Goue Jare". He also appears on "Toeka 2" (2006) and "Country Legends" (2007) and "Ek Sing vir jou Bles" (2007) DVD. His latest double CD "It Is No Secret" was released mid-February 2008 and 'Nader my God" released in May 2008. Lance has been a constant seller all these years. He is a class performer, and always in great demand for appearances throughout South Africa. His energy, passion, and love of entertaining know no bounds. "Big Daddy" Lance James, well-known and versatile entertainer, celebrated, with great pride, his 50th Golden Anniversary in the Music Business in South Africa, in 2006.
LANCE JAMES HALL OF FAME AWARD


[youtube https://www.youtube.com/watch?v=DSYnSWfv5zU]