It's Official Taylor Swift Supports Abortion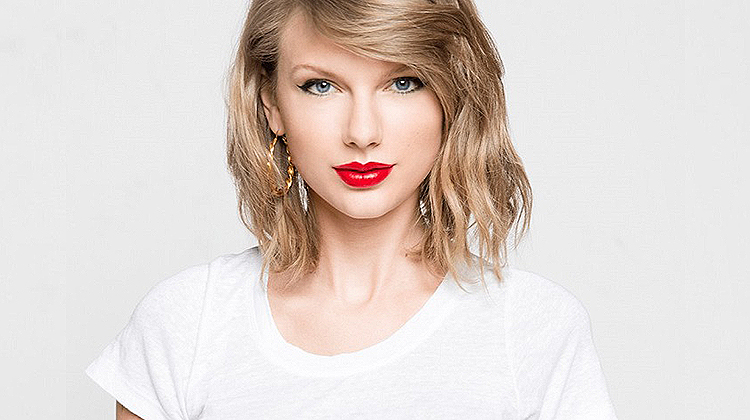 It's official. Pop sensation Taylor Swift supports abortion.
When it comes to abortion Swift said "Obviously I'm pro-choice"
It's no surprise that a member of Hollywood's elitist of the elite would put her stamp of approval on snuffing out the lives of unborn babies. But in a new interview with the Guardian published today, on the same day her new album was released, Taylor Swift endorsed abortion and trashed President Trump. When it comes to abortion, Swift said, "Obviously I'm pro-choice." And when it comes to pro-life legislation in states across the country that would ban abortions and protect unborn children she said "I just can't believe this is happening."
She pledged to "do everything I can for 2020″ to defeat President Trump, who has governed pro-life.
Taylor Swift doesn't seem any different from any other Hollywood abortion supporter. Her support for abortion is wrapped and cloaked in sloganeering and there appears to be very little thought behind it. "Obviously." No explanation, no in-depth discussion of why destroying the lives of unborn babies is intellectually the right thing to do. Just "obviously."
"Obviously" I Support Abortion. "Can't Believe" People Want to Protect Unborn Children" Taylor Said
Supporting abortion in the highest end of liberal circles is the expected thing to do. Because if you don't support abortion in today's self-based, me-focused society you are wrongly viewed as anti-woman. And that certainly will never do when you're trying to sell pop music.
Coming out as pro-life would end her career. Understanding that abortion takes a life of unique human being is a rational thought that Swift can't afford to make and appease the music industry at the same time. Never mind that she is supporting the destruction of potential fans. 61 million people can't purchase her music because their lives were ended in an abortion. But that "obviously" doesn't make sense.
Steven Ertelt | Washington, DC