This Is That Evil And It Happens Every Single Day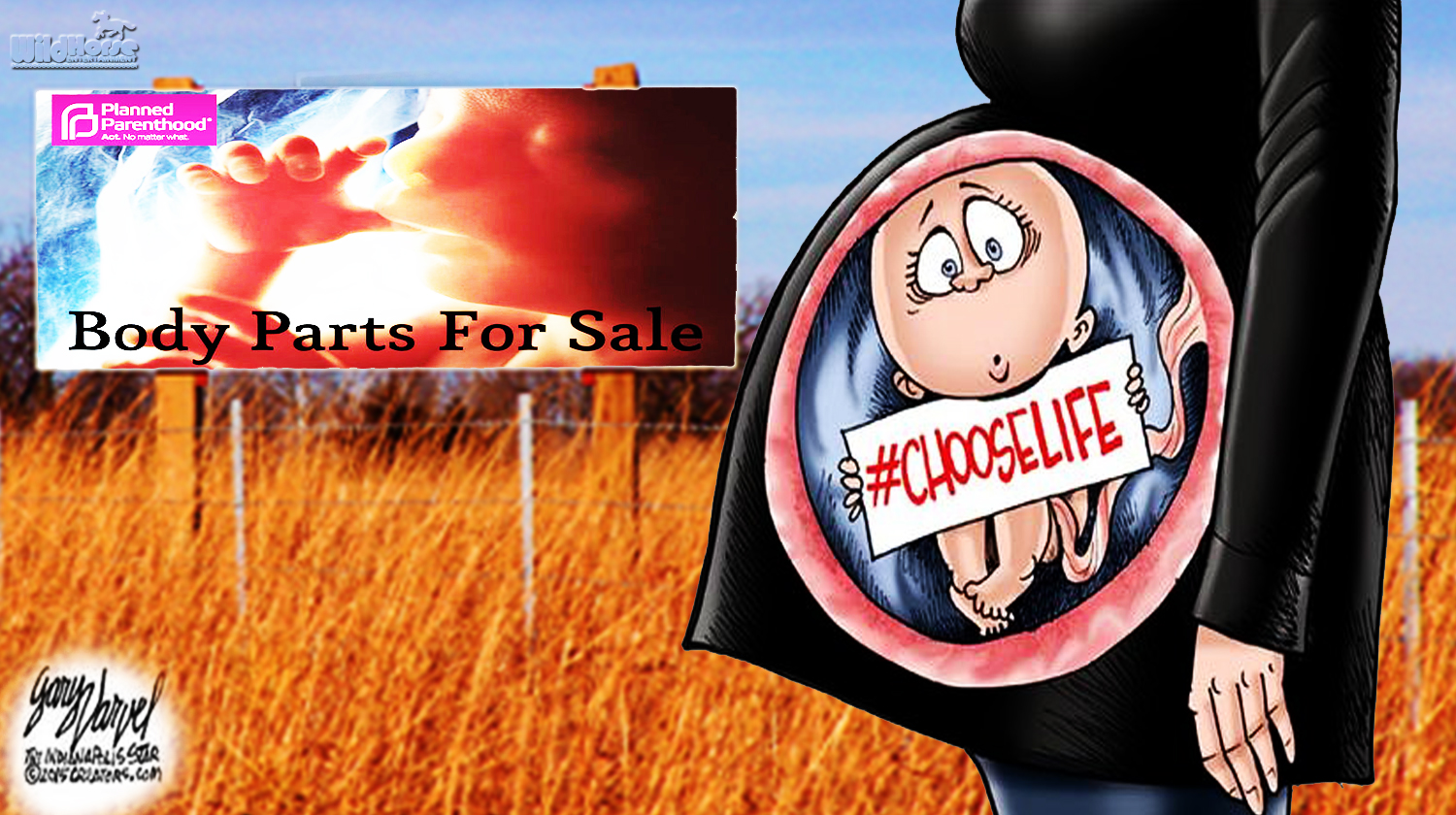 This Is That Evil And It Happens Every Single Day
There are so many precursors that I want to write here about loving America and, yes there are still good people in America, and blah blah blah…but know what?  I am not going to. Here is my story…
Recently, videos have been leaked concerning the leaders of Planned Parenthood giving absolutely disgusting details of how they brutally murder babies. One woman casually talks about cutting open the face of a newborn baby that was still moving in order to remove the brain to sell it.  Wait.  I said that she sliced open the precious face of a baby!  A little, tiny, breathing BABY!
The reaction to this?  Pretty much nothing.  Too many turn their backs in disbelief, surely this is conservative propaganda.  The majority shrug their shoulders and claim, "Well, I'm not doing it."  So, most of us are not out there performing abortions every day. But guess what? It happens every single day in America. And nobody cares! The videos were barely covered over the media. Know why? Because everyone cares more about gossip and celebrities than babies being ripped limb from limb.
Dietrich Bonhoeffer says that if we do not stand up and fight then we are guilty of the same crimes, "Silence in the face of evil is itself evil."
There should be certain issues that enrage us, there should be crimes that we can not get over, evil should terrify us and keep us up at night.  THIS IS THAT EVIL!  There is no way to reason away that it is acceptable to brutally murder an innocent baby!
Open the casket, look at the pictures, do the research.  It happened.  It happens every day.  Do you care?
– Caroline http://beautifullifewithcancer.com/