Jon Wolfe Announces New Album Any Night in Texas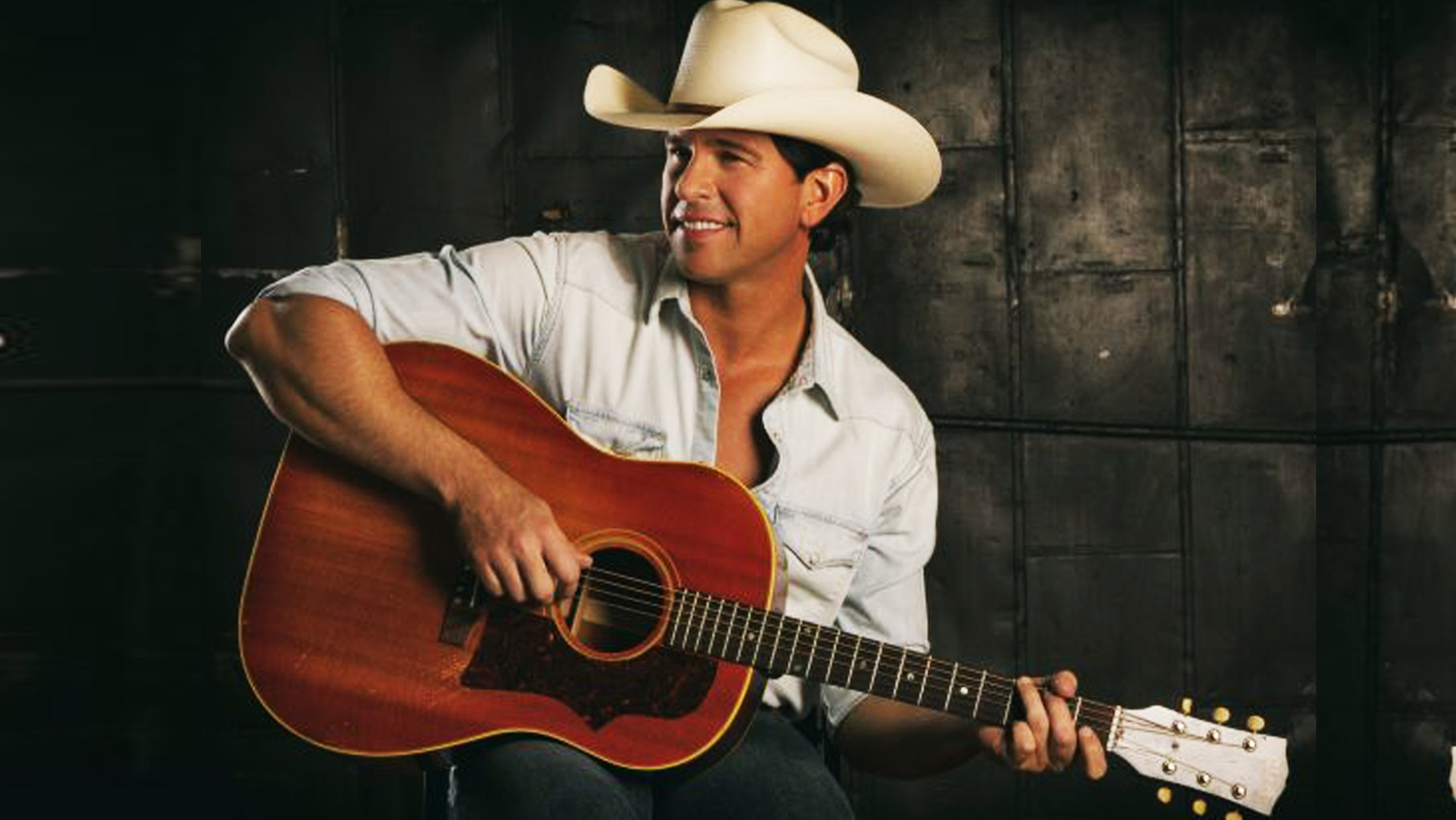 Jon Wolfe Announces New Album "Any Night in Texas"
"It's a record that, top to bottom, is your summer album," and he couldn't be more right
Country music torchbearer Jon Wolfe just announced he's releasing a new album, Any Night In Texas on June 16th!
The first taste of the album "Boots on a Dance Floor" was release late last year and reached No. 1 on the Billboard Texas Regional Radio Report with nearly a million spins on Spotify!
You can check it out here & here. Jon's forthcoming single "Baby This and Baby That" is coming soon.
And if that's not enough, you can catch Jon in concert.
– CMTT