Restless Heart "Old Toy Trains" in Time for Christmas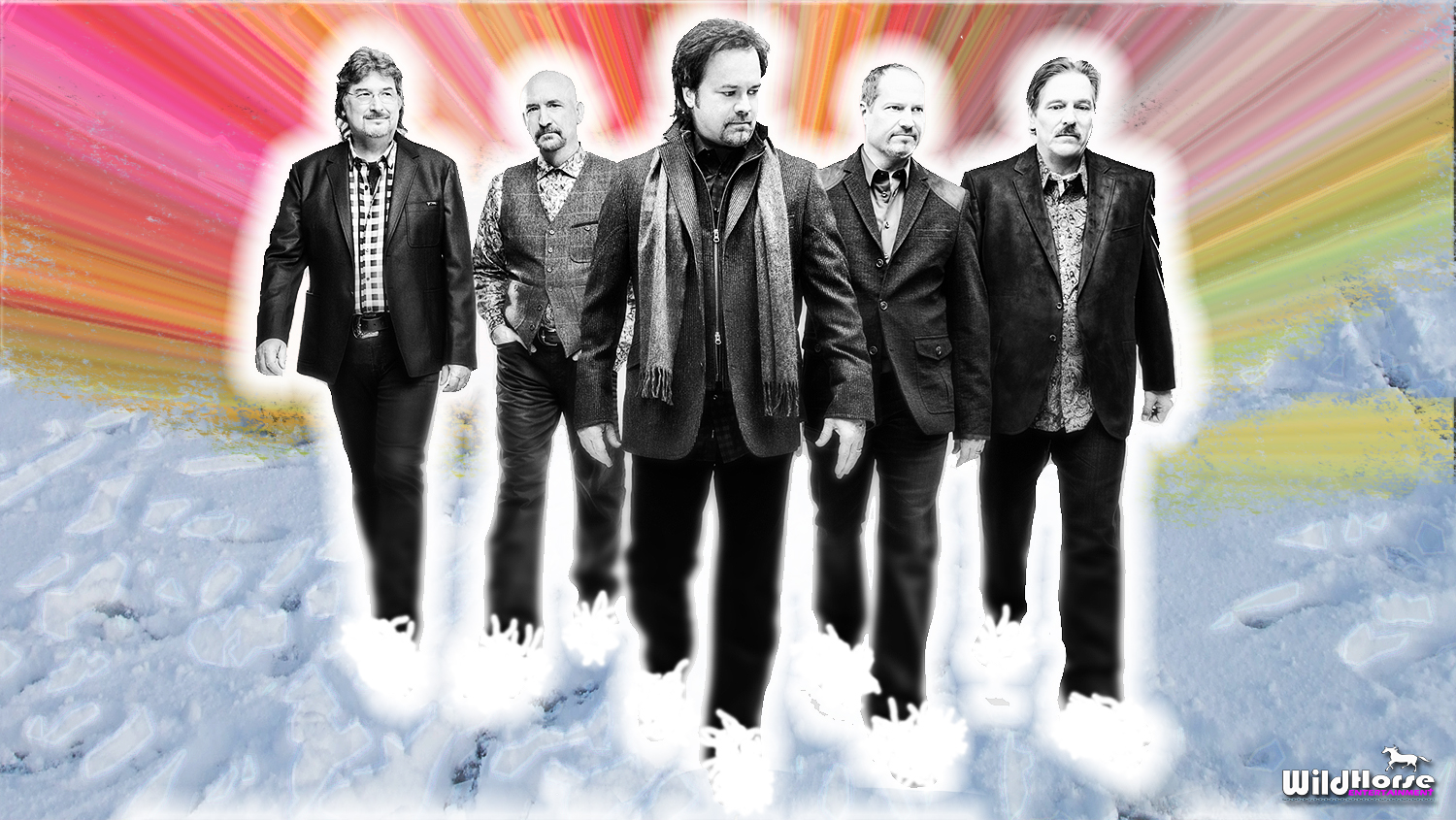 Restless Heart Conducts 'Old Toy Trains' in time for Christmas
Restless Heart is releasing its first-ever Christmas single to radio. The band recorded the classic Roger Miller-penned holiday tune, "Old Toy Trains," for their previously released Christmas album, A Restless Heart Christmas (Red River Entertainment). The song is available for radio airplay starting today.
"Greg Jennings, our guitar player and producer of our Christmas album, thought we should record the song and I remember hearing it when I was a child," says Restless Heart lead singer Larry Stewart. "I remember loving it then and as we sat down to consider recording it, I thought 'wow' we may have found something really special. It's not a song that's been recorded as much as other classic Christmas songs. So it's cool we kinda found a diamond in the rough. Roger Miller wrote it and it's my favorite holiday song we do live."
"Old Toy Trains" and A Restless Heart Christmas are available for download at iTunes and Amazon. For additional information on Restless Heart visit www.restlessheartband.com.
– CMTT