Merle and Loretta Had Plans for a 2016 Duets Album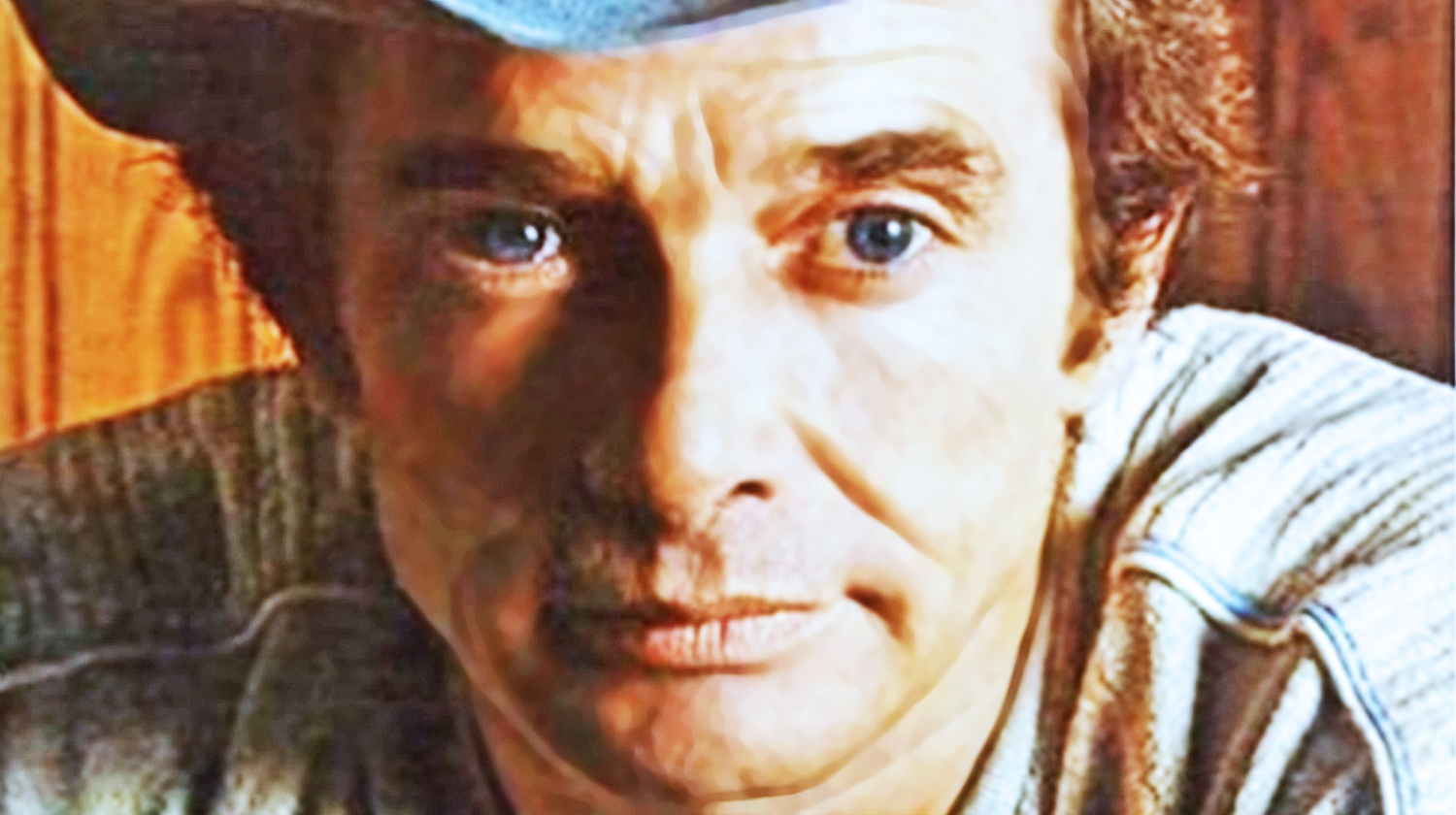 Merle Haggard and Loretta Lynn Had Plans for a Duets Album
The Country Legend Passed Away Before It Could Happen
Merle Haggard passed away Wednesday (April 6) at the age of 79, but leading up to his death he was just as creatively active as ever. In 2015, he and Willie Nelson released the duets album Django and Jimmie, and, according to Loretta Lynn, the Hag had even more legendary collaborations in mind.
In a wide-ranging interview forLoretta's recent Nash Country Weekly cover story, the 83-year-old country icon revealed that she and Merle also had ideas for a duets album, but scheduling conflicts kept the project from happening.
"I love Merle Haggard," she toldNCW while aboard her tour bus in February. "Me and Merle was gonna do an album together, but we just haven't sat down long enough to get it done. He's on one end of the country while I'm on another, and it's hard for us to get together."
Sadly, Merle passed away following a battle with pneumonia on his birthday, and that planned album never came to pass.
On Facebook, Loretta posted this remembrance of her departed friend:
"Today, friends, the world lost one of the greatest singer/songwriters of all time, Merle Haggard," she wrote. "My heart is broken. Sending prayers and love to his family. Merle has been my friend for over 40 years. We traveled many miles and performed many shows together. I can't imagine country music without Merle Haggard."
– Nash Country Weekly