Thomas Rhett & Budweiser Order Summer Partnership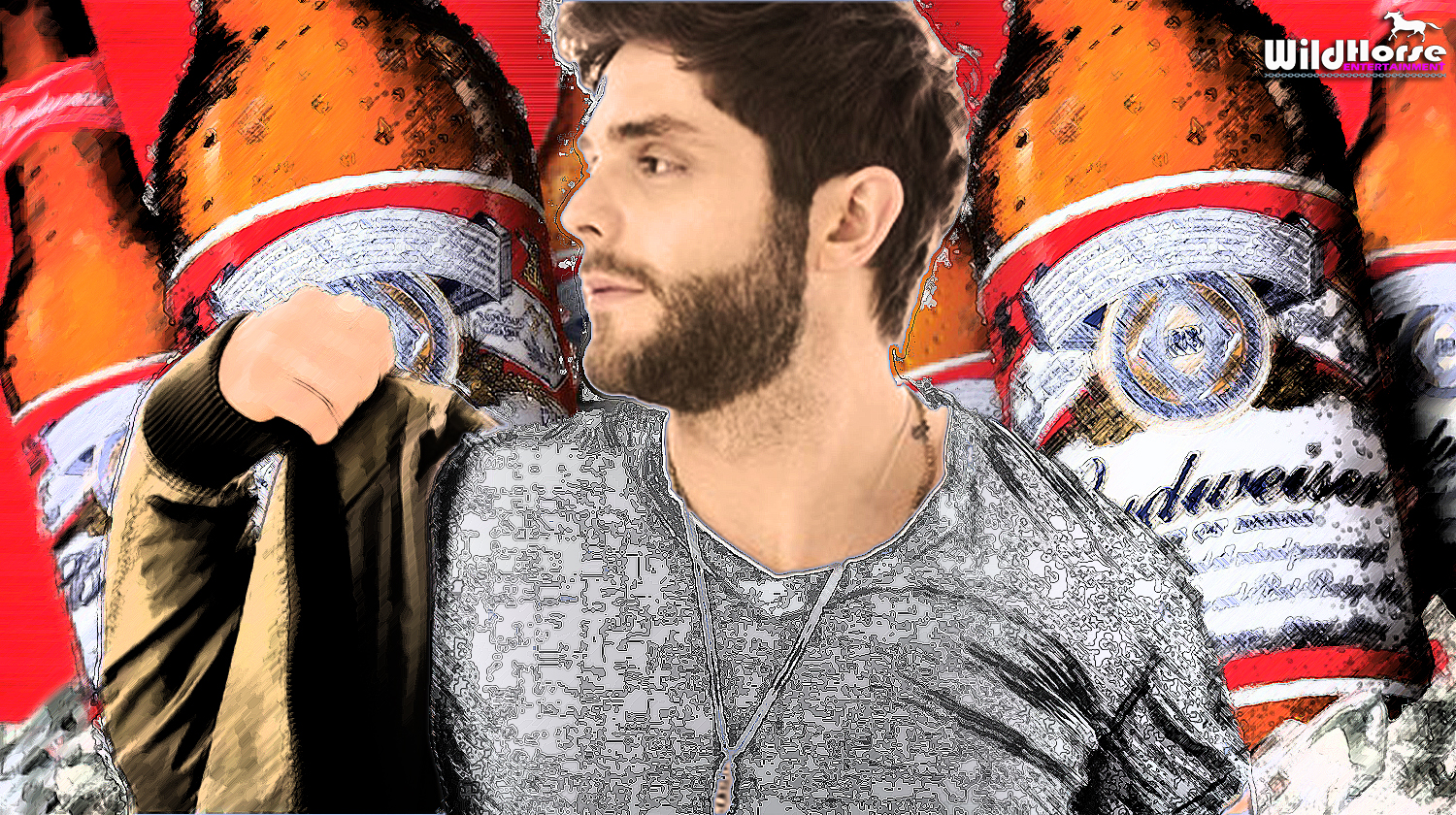 Thomas Rhett & Budweiser Order Summer Partnership
Thomas Rhett continues to establish himself as one of music's hottest artists as he aligns a new sponsorship with the ultimate American beer: Budweiser. The two will join forces on the road this summer to roll out one-of-a-kind experiences for fans with a digital content series and surprise performances throughout the country.
"We're always looking for a way to do something cool and new with our fans," said Thomas Rhett. "I already know we're going to have a good time this summer out on the road, but teaming up with Budweiser is going to make the experience that much better. It's going to be something all our fans can get into on the road, but also at home when they can't make it out to a show."
Thomas Rhett's latest milestone contributes to his long list of accolades including Sunday night's recognition at the 51st Annual ACM Awards where he will perform the ACM "Song of the Year" nod "Die A Happy Man" off of the ACM nominated "Album of the Year," TANGLED UP (The Valory Music Co.). Leading into the awards, CBS This Morning (8:00A CST on CBS) will tap into the singer's successful journey this tomorrow during an in-depth sit down interview.
– Posted by TawnyTucker CMTT