iPAD is Thinner But Will Cost You More Again?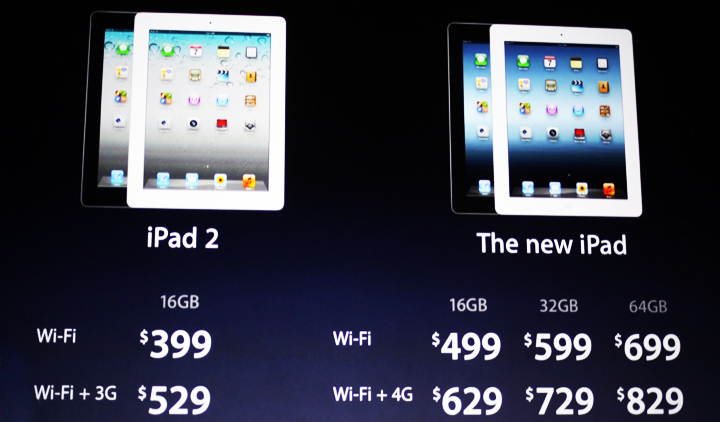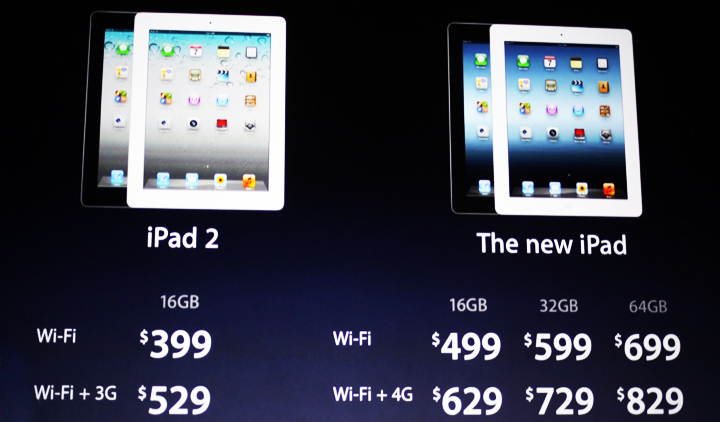 iPAD is Thinner But Will Cost You More Again
CUPERTINO, Calif. — Apple revved up the iPad brand Thursday with a new iPad Air 2 that is just 6.1 mm thick.
"It is the thinnest iPad we have ever made," said Phil Schiller, Apple's senior vice president of worldwide marketing. The new iPad Air 2 is so thin that two stacked on top of one and other are still thinner than the original iPad, said Schiller. Apple will begin to take orders for the new iPads on Friday and they will ship "next week," said Schiller. As is usually the case, Apple shares were down slightly the day of new product news. Shares dipped about 1%, to $96.78, in afternoon trading. iPads have become hugely popular, with Apple selling 225 million since they were first launched four years ago, said Apple CEO Tim Cook. By keeping the previous iPad models in the running in addition to the newer, thinner iPads, Apple has added tablets at different price points. That creates a broader market, said Ben Bajarin, principal analyst with Creative Strategies, a Silicon Valley consulting firm. The price will range between $499 to $699 depending on the amount of storage.
New iPad thinner than a pencil yet will take a thicker stack of bills out of your wallet
Apple have sold over 225 million Ipad's so they have made more money than they ever dreamed they would yet they want to charge us a whopping $100 more for a new iPAD, why do they have to do that? It will only make their bank accounts bigger, but it will take most people's food, gas, utility, savings, holiday money away. "It will be a new dawn when corporate companies are also forced by government to stop praying to their God, as Christians are" – Sorry I just could not help adding this (lol) WHISNews21