Marty Martel Artists News From Nashville Tennessee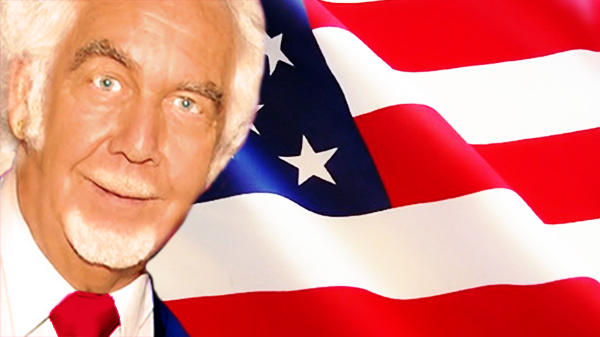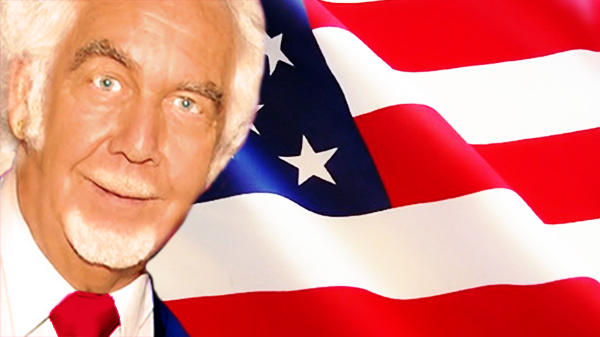 ARTISTS NEWS FROM MARTY MARTEL NASHVILLE

Jean Shepard, member of the Country Music Hall of Fame, Grand Ole Opry, and Matriarch of Country Music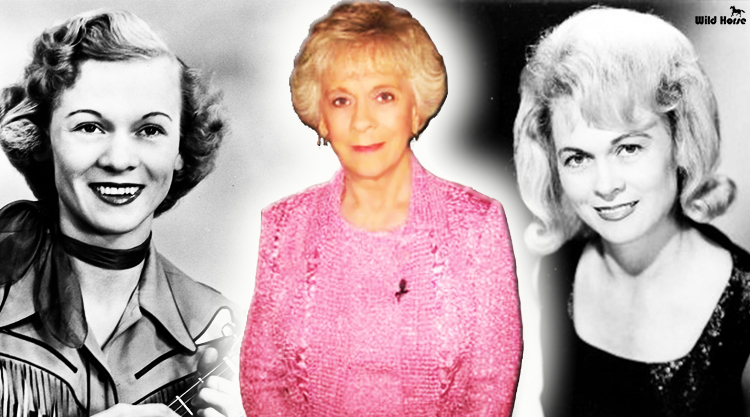 Jean's new book, "Down Through The Years,"  is now ready for sale.  I know you have all waited anxiously for her book, and I will have pricing and ordering information and pass it on to you so that you can order.  Jean's said to thank all of you for your patience.  Also, Jean will be a part of Julie Richardson's new single, one of Jean's great hit records.  Remember you can hear Jean on the Grand Ole Opry most every weekend, and she is still singing as great as ever with all of her hits songs. Her career continues to move forward.
Jean's Website:  Stop in and say hello   http://jeanshepardcountry.com
.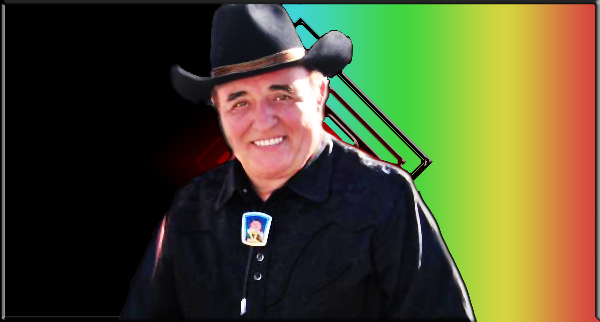 Allen Karl, CEO of Century II Recordsis making a big change in his record label.  He will be signing artists to record on his label, guaranteed great production and radio airplay worldwide.  The recording session is at the artists expense, but for many artists, getting airplay is the most difficult part of a new single by a new artists or even an established artist.  If you are interested you can contact me via email, and I will have Allen contact you personally to give you all the details of this great new dimension of Century II Records project.
Allen's website:          http://allenkarlproductionsllc.com
.
Donna Cunningham, another artist recording for Century II Records is having great success with her new single "Beer Bottle Brown."   This song brings a complete new Donna Cunningham to country radio.  She has another smash hit on her hands with her super great vocal performance, and the production as always, matches her vocals.  Donna continues to bring in new fans who love her music, and she is always working towards finding great music that fits the Donna Cunningham performances.  Donna is making regular appearances on the Country Junction TV Show being taped in Greensburg, KY. Her personal appearance schedule continues to increase adding more dates in the Midwest, she is working more and more each month, due to her success of her radio airplay.  Check out her website and get to know this talented and beautiful person, and you will become an instant fan.
Donna's website:         http://donnacmusic.com
.
Chuck Hancock, Double C Records, just completed a super successful Texas Tour, even though his bus had mechanical problems, one date was canceled, but the tour was great and Chuck made new fans everywhere he appeared, and it looks like he is line for another tour out to his home State of Texas where his music is being played throughout the state.  Chuck has almost completed his selection of songs for his new CD set to be released in the next few weeks, and I assure you the CD is filled with great self-penned songs by Chuck-all hit songs.  Great artist, great songwriter, great music, great production, and a great career for Chuck Hancock.  Chuck invites you to visit his website and say hello to him, and let him know your thoughts about his music.
Check out Chuck's website at the following:   http://chuckhancock.com
.
Friday, May 23, 2014, Nashville recording artist, song writer and Grand Ole Opry performer, Bobby G. Rice, made a little history in Somerset at a landmark restaurant – Amons Sugar Shack.  Bobby G. has had numerous hit recordings during his many years in the music business but the one that started it all was his recording of Sugar Shack in the early 1970's.  Last year following a benefit performance for AIM at the Center for Rural Development, Bobby and his wife Alice joined Carl Skaggs for lunch at Amons Sugar Shack and the owner, Doug Stephens, invited Bobby G. to sing his hit song Sugar Shack at their restaurant the next time he was in Somerset.  Last Friday he was on his way to perform in Renfro Valley and stopped by Amons and sang Sugar Shack and a few of his other hit songs for the lunch crowd.  His visit was a huge success and he was treated to lunch and a whole box of delicious Amons donuts and sweet rolls.  Bobby said that it was an historic occasion as this was the very first time he sang Sugar Shack in a Sugar Shack.  Everyone at lunch Friday had a special treat in addition to their delicious lunch, they met and chatted with Bobby G. Rice and enjoyed his music.  Also, joining Carl Skaggs and Bobby G. Rice for lunch was Ben Stillwater, another recording artist and songwriter who was on his way to Nashville but stopped in Somerset and joined Bobby on stage  at Renfro Valley last weekend.  Also on stage with them at Renfro Valley was Somerset's Mary Ann Callarman and Marlene Petersen singing backup for Bobby G. Ben Stillwater and his Sounds of Country rhythm Trio joined the Lake Cumberland Jammers in a special "Grand Ole Opry" tribute show Thursday evening at the Somerset Christian School Academy, a preview of their special appearance at the Renfro Valley Old Barn June 14, 2014 at 2:00 pm.
Bobby G. Rice website:          http://bobbygrice.com
.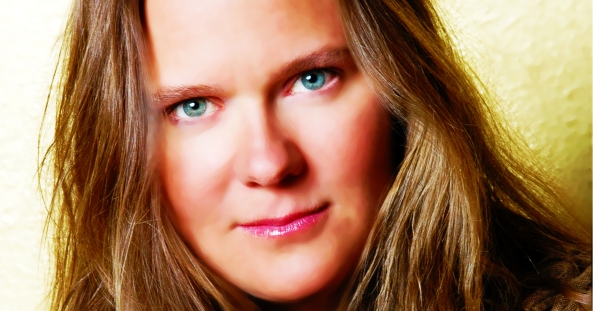 Julie Richardson, another Century II recording artist.  Excitement is growing in leaps and bounds for her new release "Slippin Away." The song was recorded many years ago by Jean Shepard, one of Legends of Country Music, Grand Ole Opry's longest continuous member, member of the Country Music Hall of Fame, and Jean will be making a singing appearance with Julie on the record. This is the best single that Julie has released since her debut record.  She found the song and fell in love with it, and when she found out that Jean had recorded the song, she asked her if she would consider singing with her, and Jean, with no hesitation, said yes.  Century II records has released the song, and we know that all of the DJ's will love the performances of both Julie and Jean, and we hope you will also. Julie sends her sincerest and deepest gratitude for all of you have supported her with the Johnny PayCheck song "Ole Violin," which is still getting great airplay.
Julie's website:            http://julierichardsonmusic.com
.
To all DJ's, each of you are a special part of these artists' life's and careers and they know that their success only comes from the support you extend to them through their music.  Thank you for keeping country music alive and well.  Instead of sending separate press releases on each artist I feel that this media release covers our artists news.  Please advise if you have not rcvd any of the artists music, and we will get it to you. I have said time and time again, that we are in limbo without our DJ friends who give artists the opportunity to live out their dreams of being successful in their music careers.  Thank you from BKD, and each and every artists that we represent.  You are so important to me as a publicist and so very important to all artists who are in need of airplay .  Thank you as always.
– Marty Martel