Barbara Rainey Quotes Things That Cause Cancer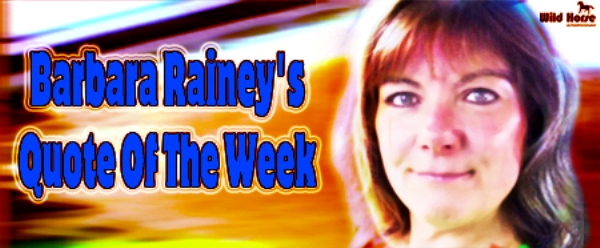 Wildhorse Entertainment presents our weekly
"Independent Superstar Quote Spot"
Brought to you by Barbara Rainey.
  "The entire economy of the western world is built on things that cause cancer" From the 1985 movie – BLISS
LISTEN TO WILDHORSE RADIO TO TAKE YOU AWAY!!
If you would like to comment on this Quote supplied to us by Barbara Rainey then you are most welcome to do so.