Which Superstar Was Rejected by 'American Idol,' Twice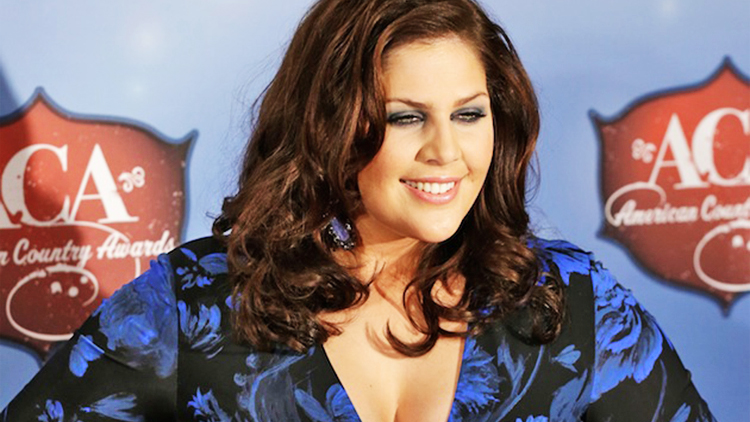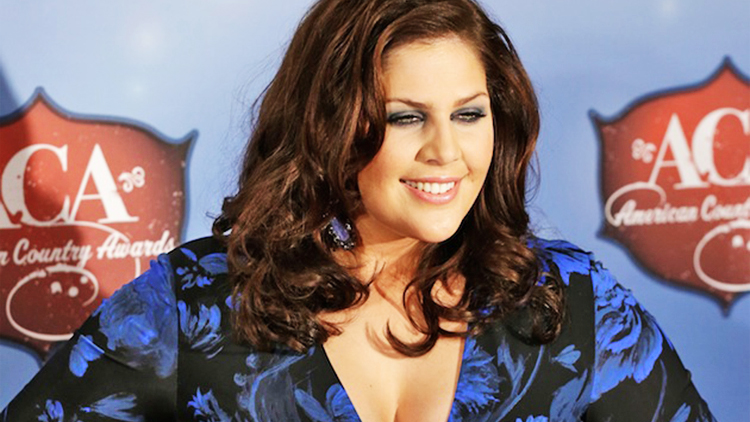 Do You Remember Which Country Superstar Was Rejected by 'American Idol,' Twice
'American Idol' doesn't always get it right. There are a few very successful, and talented, artists who have gotten the boot before even really getting a chance at the singing competition, and a member of Lady Antebellum is one of them.
Hillary Scott, the group's leading lady, thought that 'Idol' could be her big break in the country music business. She auditioned but sadly didn't make it to the judging rounds.
"I actually tried out for 'American Idol' twice and didn't get past the first round, if that gives anyone hope," she tells Entertainment Weekly.
Looks like Scott and Lady A got the last laugh. They've won seven Grammys as a group and been nominated for a total of 11 nominations. In 2013 alone they won two American Country Awards, an American Music Award, a CMT Award and one ACM Award. She's also had the opportunity to visit the set several times with Lady Antebellum and perform some of the group's hits.
– TasteOfCountry