Maxim Hot100 #1Candice Swanepoel Incl Country Girls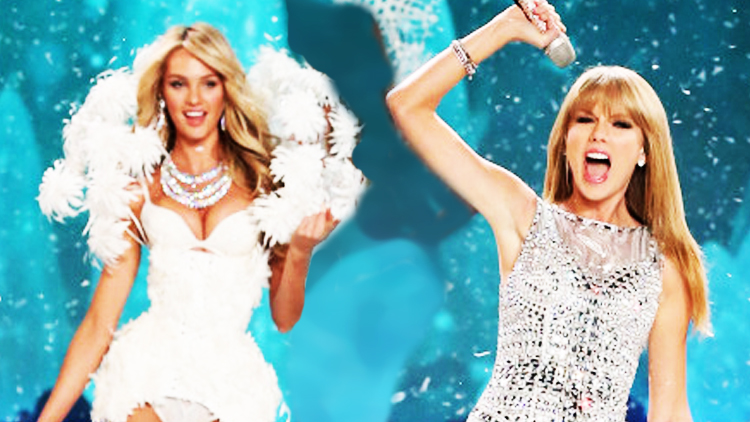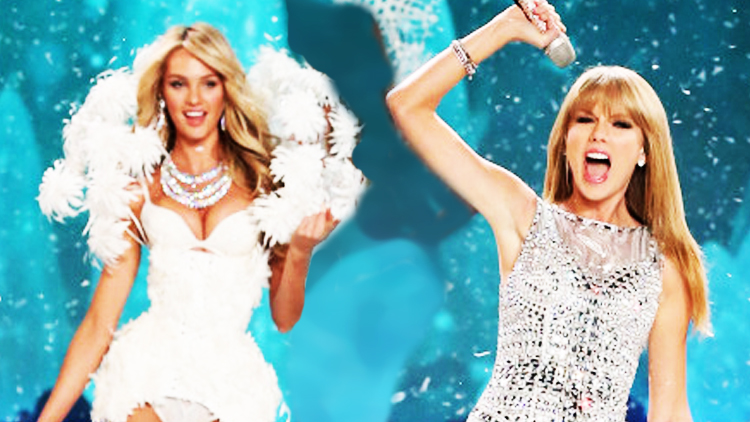 Maxim's Hot 100 Includes Carrie Underwood, Kacey Musgraves and More
Maxim's Hot 100 is out and country fans will be pleased! Some of the sexiest country stars showed up for this year's list including Carrie Underwood and Kacey Musgraves. Maxim magazine calls out every year for fans to start voting for their annual Hot 100 list. After the votes are counted, they announce their list of beautiful ladies that are all vying for that top spot.
This year's No. 1 is Victoria's Secret model and South African sweetie Candice Swanepoel. Although it wasn't a country cutie that made the top spot, there was no shortage of them on this year's list.
She may not be a country singer, but she's a leading lady on the hit show 'Nashville' and she's represented on this year's Hot 100. Hayden Panettiere, who plays an aspiring country singer on the show, is the very hottest of the women representing country, checking in at No. 26.
Next on the list is Kellie Pickler at No. 46. This isn't the 'American Idol' alum's first time being featured in Maxim — she's also appeared in a military issue of the mag.
Musgraves appears at No. 70 on the Hot 100. The 'Nashville Star' native and Grammy winning artist is leaving her mark on the country genre — and in Maxim. Scarlett Johansson, Katy Perry, Mila Kunis, Olivia Wilde, Beyonce and Emma Stone are just a few others who made this year's list. Underwood ranks No. 56.
– TasteOfCountry