ICoMO Special Announcement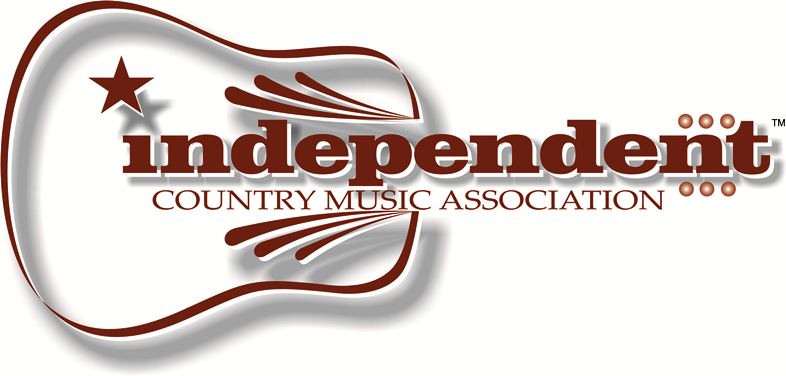 Independent Country Music Association Award Announcement
Indie artists Jillian Kohr and Trailer Choir to reveal ICoMA nominees
The Independent Country Music Association (ICoMA) is pleased to announce it will be
releasing the list of official nominees for the 2014 ICoMA awards on Wednesday, May 21st at 6:30 PM in the Studio Gallery at the Fontanel Mansion in Nashville, Tennessee. The names of the nominees will be read by Nashville artists Jillian Kohr, along with Butter and Big Vinny, collectively known as .
The event will be broadcast live on the internet by Renegade Radio Nashville through their website player, as well as through their mobile cellphone apps. Renegade Radio Nashville was last Video of the event will be recorded by CMG Records for later distribution through various outlets.
"This is only our third year holding the awards, and having Jillian Kohr and Trailer Choir helping us out is a great thrill. They each have tremendous talent," said Alan Shephard, President of the Independent Country Music Association.
After researching the nominees during the month of June, ICoMA members will cast their secret ballots in July to determine the winners of the various categories. Indie fans will be able to cast their vote in the "Fans Choice" category throughout the month of July. The nominee receiving the most combined votes from both members and fans will be awarded the "Overall Artist Award".
The Independent Country Music Association (ICoMA) exists to promote indie Country singers
and songwriters from across the globe. It is located at http://www.icmanet.com.
###
For more info on the Independent Country Music Association, call the National HQ at 888-977-
2261 or email info@icmanet.com. ICoMA – (pronounced EYE-COH-MAH)
Alan Shephard Sr.
hq: 888-977-2261