Pan-European Country Music Radio Chart 4 Sale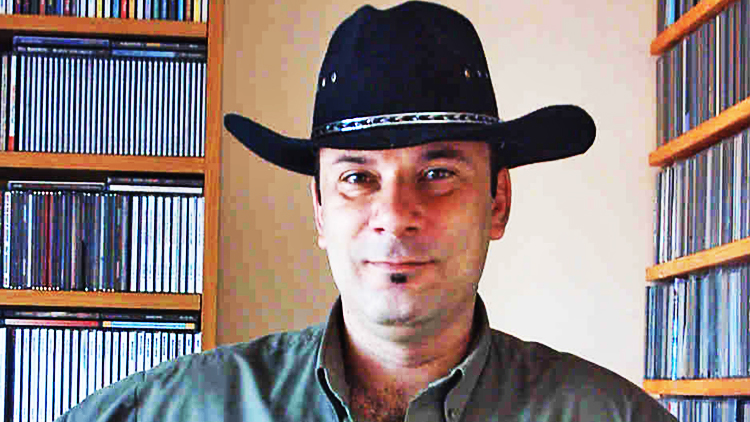 For Sale: Pan-European Country Music Radio Chart (Published since 1995)
"European CMA will no longer be active. All domains and chart are available to be sold to anyone who would like to continue doing this ECMA chart, which has been active since 1996. Thanks to those who has given all of their support to us, but with no advertising we can no longer support it. It's been close to 16 years, but enough is enough" Rafel.
Due to nobody advertising with Rafel anymore, ECMA is now up for sale if anyone wants to step in and run it. The ECMA charts were a prime selling point for promoters to do business singers would try to promote their songs to see if they would chart and get recognition for their work.

Artists should not forget there was a time when the ECMA was there for them, to spit them out now and forget all the good they did in the past is very cruel and nasty. Whatever the reason Rafel has thrown in the towel and no matter who's fault it is or was, we will remember Rafel for all the days and nights he worked with determination and unpaid efforts to build the ECMA into a respected organization.
We hope that Rafel Corbí finds a buyer and gets a sizable amount of money for the ECMA which he has worked so hard for since 1995.