Videoke, No It's Not Spelled Incorrectly! It's All Fun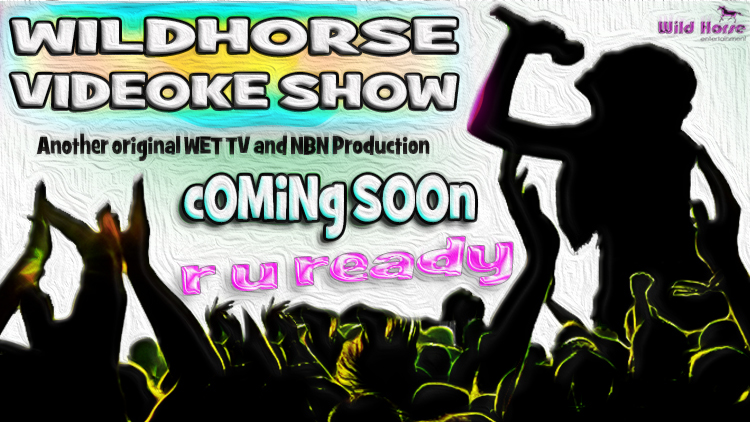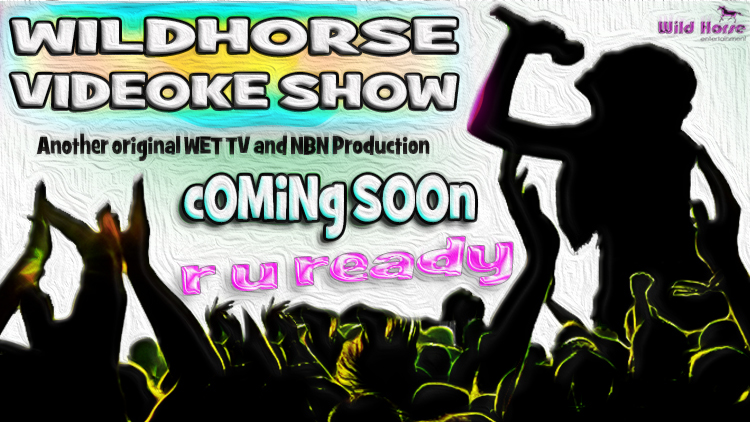 Coming Soon To A Television Set Near You Is The WILDHORSE VIDEOKE SHOW From South Africa
.
The hosts are Frans and Cathy Maritz and segments of the show are shot in Nashville, TENNESSEE at the NASHVILLE BROADCASTING NETWORK TV studio.  Videoke is sweeping the globe and even has TV programming in the Philippines.  
The show is open to all genres of music and each performer sings with a karaoke musical track accompaniment.  The video portions are always new and exciting on each and every TV episode. This is your big chance to be on a television show for the world to experience your exceptional Videoke talent.
Frans and Cathy have years of experience as KJ's (Karaoke disk jockeys) and they know how to keep the show running smoothly and interesting. This is not a boring music TV show.  
If you are a singer that knows how to sing along with a karaoke music track and would like to find out how to be on the show you can contact Keith Bradford at 615-612-3899 or kmarecords@aol.com and he will explain all the details and give you the list of TV taping dates currently available this year.  
A DVD of the entire show will be mailed to you immediately following the shows broadcast.  Special arrangements can be made to edit just your portion of the show on to a separate DVD for promotional purposes if desired.
Nashville Broadcasting Network
256 E. Old Hickory Blvd.
Madison, TN 37115
(615) 612-3899