Man Charged with Kidnapping Murdering Holly Bobo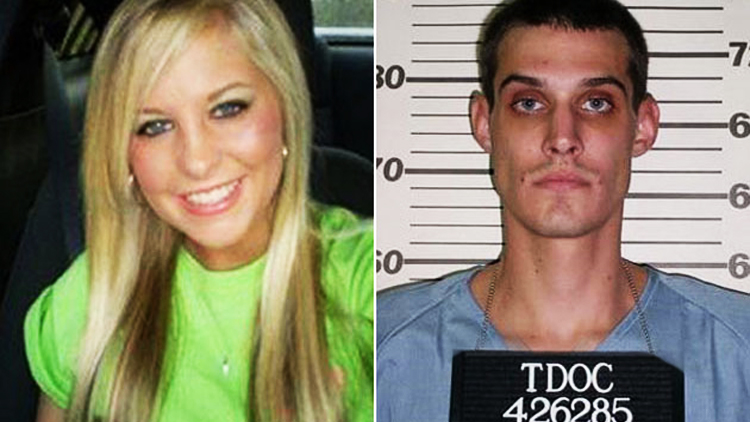 Tennessee Man Charged With Kidnapping, Murdering Holly Bobo
Less than one week after police executed a search warrant in the case of Holly Bobo, cousin of country singer Whitney Duncan, they've pressed charges. Zach Adams of Holladay, Tenn. has been charged with first degree murder and aggravated assault.
WKRN reports that 29-year-old Adams was already in custody on unrelated assault charges at the time of the indictment. Last week, authorities searched his home, which sits 15 miles north of Bobo's home — the last place she was seen alive. Her brother Clint reported seeing her taken into the woods by a man in camouflage on April 13, 2011.
For nearly three years, police have followed up on leads in an effort to find Bobo, or bring justice to her family. Duncan has never let her cousin be forgotten, frequently tweeting prayer requests for the 20-year-old.
This story will be updated as more details are released.
– Taste Of Country