Amtrak Crescent derails in South Carolina 4 Hurt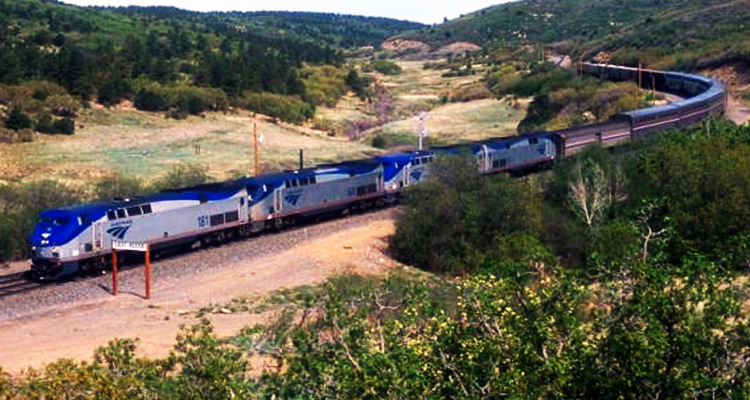 Amtrak Crescent derails in South Carolina, 4 Hurt
SPARTANBURG, S.C. (AP) – A fire official says several cars of the New York-bound Amtrak Crescent carrying 218 passengers and crew has derailed overnight in South Carolina, leaving four people with minor injuries.
Spartanburg County Deputy Fire Marshal Tony Barnett told The Associated Press that the derailment of the Amtrak 20 train from New Orleans occurred at 12:10 a.m. Monday about six miles south of Spartanburg. He says there's no immediate word on the cause and all seven derailed cars remained upright.
He says four passengers with minor injuries were taken to be checked at hospitals. He says those remaining among 207 passengers and 11 crew are still aboard with full power, food and drink. He says passengers will be bused from the train elsewhere.
The Crescent has train has two locomotives and nine cars.