Tim and Faith Divorce Rumors, But They Are Used To It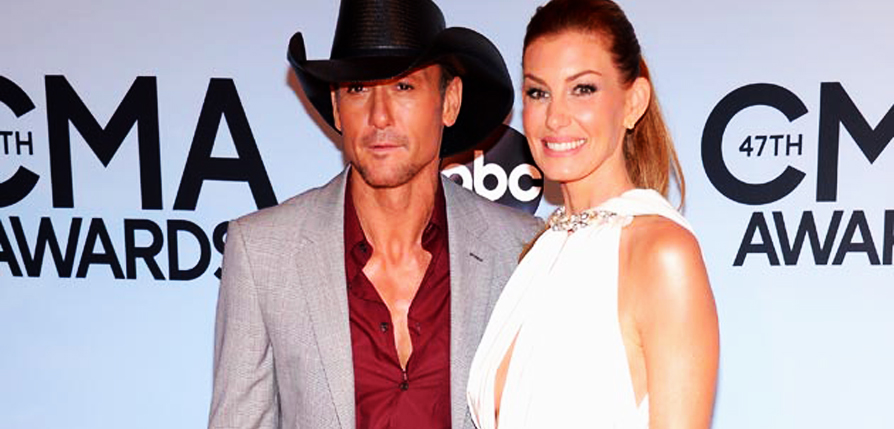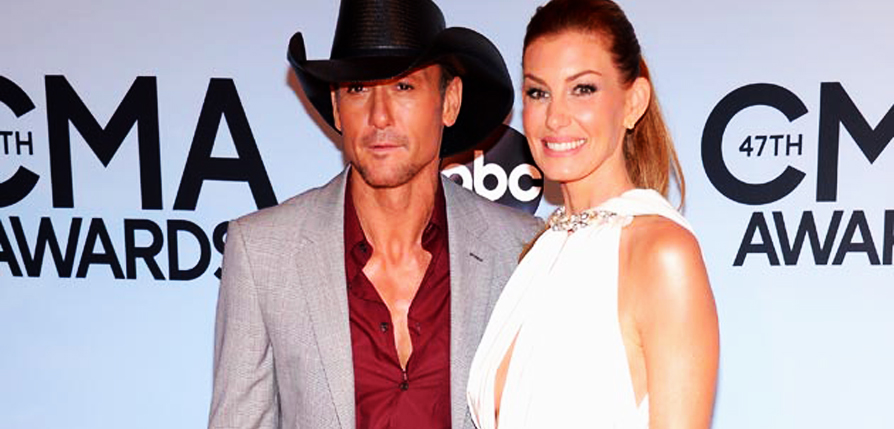 Tim McGraw, Faith Hill Divorce Rumors 'Perplexing,' But They're Used to It
Tim McGraw and Faith Hill divorce rumors are not a new thing. Thankfully, all outward signs point to the couple being happily married, as has been the case for 17 years.
Despite the fact that they are committed to raising three daughters and that they end every one of their joint Soul2Soul shows in Las Vegas with a kiss, rumors that the couple are splitting still run rampant — something even they can't explain.
"[Rumors] seem to be running like crazy right now for some reason. It's perplexing," says Hill, who affirmed they are "absolutely not" breaking up.
When asked directly how she deals with the constant media reports of their union's demise, she gives a poignant answer: "I don't know why 'happy' can't be a story."
So, what gives?
Sadly, juicy stories — even ones that are largely speculative or made up — sell more magazines and grab more headlines than ones about a content country couple going strong. That's an indictment of our culture's obsession with celebrity lifestyles, but we can safely say that country music fans love seeing the duo so happy after all these years.
Still, the the couple tries to approach the rumors with a sense of humor, joking about "impending doom." McGraw admits they've dealt with this rumor mill nonsense since the day they swapped vows.
" … Since the first week we were married those things were out," the singer shares. "We don't even think about it. The only time we ever think about it is [when we] worry about the kids. But they've been around it, too, so they laugh it off."
Clearly, the McGraw-Hill union is stronger than ever.
– Taste Of Country