Bobby G. Rice Finds Platinum With New Single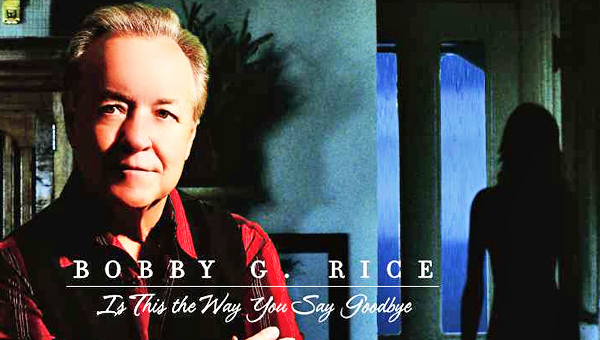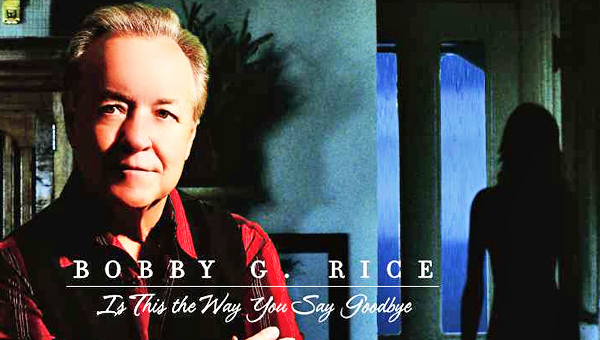 Bobby G. Rice, Century II recording artist has found the fountain of success with his new super single "Is This The Way You Say Goodbye."  As co-writer of the song he has helped pen one of the best songs of his long and illustrious career.  This will be a major chart song for radio, with a great performance and production. Bobby is off and running with this #1 hit smash. He has been panning for gold, and he struck platinum with this new song.
Bobby G. has always had great vocals on all of his records, but his new single sets him one step above all of his other songs.  He has found another #1 to go with "You Lay So Easy On My Mind," and the production is as radio friendly as any song on today's country stations.

Century II Records CEO, Allen Karl, says that "this new song by Bobby G. could put him back on major radio in today's markets, along with all of the indie stations who will welcome back Bobby G. with the door wide open for him to come in and enjoy another run at the #1 slot on the charts, exactly where this great song is going."  This song will be a major chart buster in Europe as well.  Bobby G. Rice's Fan Base will be excited as the entire camp at his record company.
A great written song, made even more explosive with Bobby G. Rice's vocal story telling performance.  Bobby has "hit for the cycle."  Another major milestone in his great career will take him to new heights in the country music industry. And he wants all DJ's and media to know how much he appreciates the great support he has received throughout his career in country music.  He is available for all media interviews, and for personal appearances.  Bobby G. Rice's new single "Is This The Way You Say Goodbye," has the sounds of single and song of the year awards.
For all media reviews contact the following:
Marty Martel
Pres., MSP
Pres., BKD Promotions
Ph.(615) 822-6713
Fx.(615) 824-3830
http://www.bestdamnshows.com
http://www.bkdpromotions.com
Email:  martymartel@bestdamnshows.com