Wednesday's Likileake Medical Exams & Elderly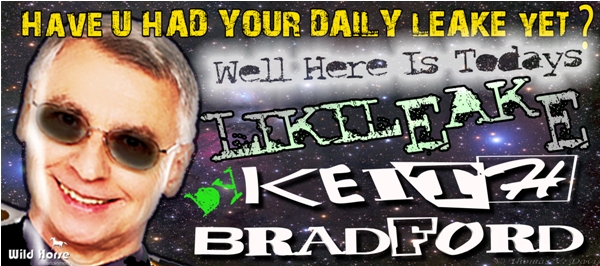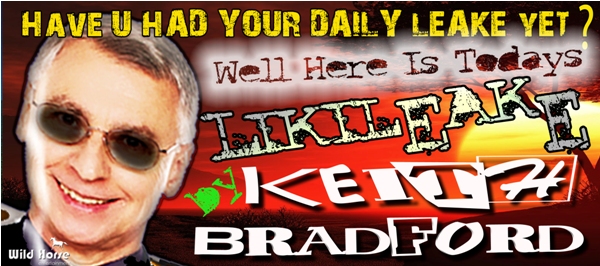 If you have a local radio station that you think would be interested in broadcasting the daily Likileakes send us the information and we will be sure to contact them.
This Likileake discusses Medical exams and the elderly
.
Medical exams and the elderly: An elderly man was getting more and more dependent on his wife to repeat whatever was being said because he couldn't hear it the first time.
Depending on the circumstances and where and when, it sometimes got a bit embarrassing for the lady but still she did her best to make sure her husband understood what was being said at the time.
Recently the old man had to get his annual physical and the Dr. told him that he needed a urine sample, a stool sample, and a semen sample.
The elderly man turned to his wife for help as he didn't hear the doctor's request.
She yelled back at him and said, "Just give him your underwear."
If you are an Independent Artist and would want your songs featured on one of "Keith Bradford's Likileakes Radio Shows" you are most welcome to contact him at kmarecords@aol.com This show is broadcast worldwide on various internet radio shows and you could be the featured artist on one of those special shows.