Thursdays Likileake Inside A Collision Repair Center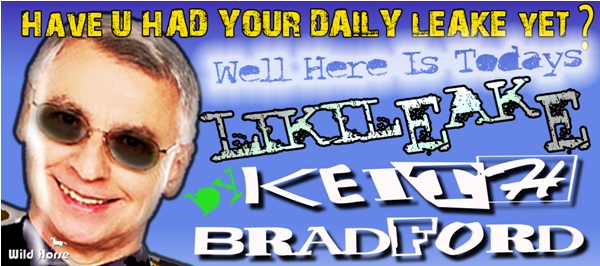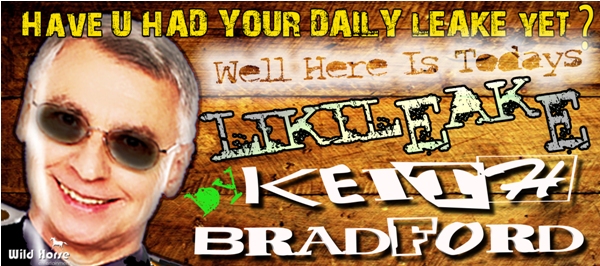 This Likileake Inside A Local collision repair center?
.
Local collision repair center:
I just saw a bumper sticker that said, "Support your local collision repair center by texting while driving.
It seems like no matter how many public service announcements are shown on TV and played on the radio about Don't text while driving, there are still plenty of people out there that are going to continue to support their local collision repair shop as a result of texting while driving.
I can't think of any situation that required an answer by text that couldn't wait till I pulled off to the side of the road to send it.  How about you are you one of the supporters of your local collision center?
.
If you are an Independent Artist and would want your songs featured on one of "Keith Bradford's Likileakes Radio Shows" you are most welcome to contact him at kmarecords@aol.com This show is broadcast worldwide on various internet radio shows and you could be the featured artist on one of those special shows.
.