Thursdays Likileake: Beware Of That Pretty Packaging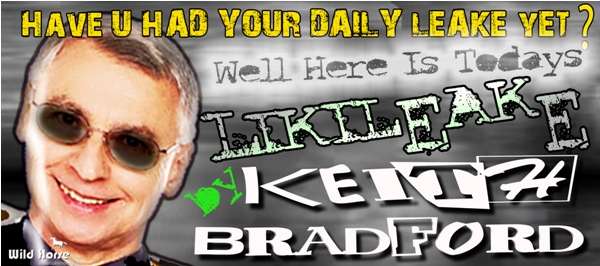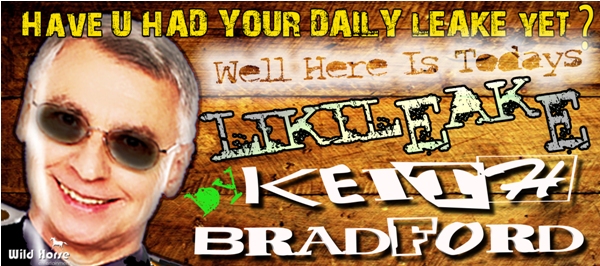 This Likileake: Beware of that pretty packaging….
.
Beware of that pretty packaging: Linda is a really sweet lady and very religious.  She told us about her Uncle Bob that was a very prominent man in their town back home in Montana.
He was 97 years old and recently the town honored him and he was going to ride on a float in the parade.  Linda was looking for some wrapped candies that her Uncle could throw to the kids who were watching the parade.
She had to pick up a prescription, so she went into the Drug store and her daughter was there.  While she was waiting on the medicine she noticed some gold wrapped chocolate candies in a basket on the counter. She got so excited and told her daughter, "These would be perfect for Uncle Bob to throw to the kids."
She told the clerk she wanted the whole basket.  Her daughter said, NO MOMMA you don't want those. She said, "Oh yes they will be perfect." The Clerk didn't know what to say and once more the daughter said you don't want them.  Finally, she said Momma, those aren't chocolates, they are Condoms!  Linda almost fainted, and said she'd never been so embarrassed. She left as fast as her legs would carry her. Beware of pretty gold packaging.  It may contain something other than what you were expecting.
.
If you are an Independent Artist and would want your songs featured on one of "Keith Bradford's Likileakes Radio Shows" you are most welcome to contact him at kmarecords@aol.com This show is broadcast worldwide on various internet radio shows and you could be the featured artist on one of those special shows.