Barbara Rainey Quotes About Those Who Listen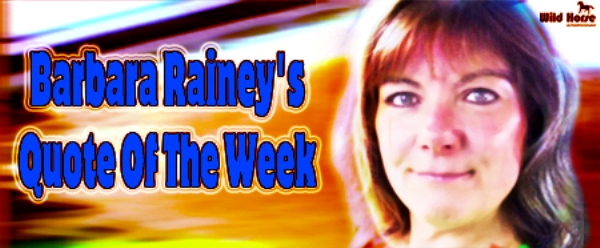 Wildhorse Entertainment presents our weekly
"Independent Superstar Quote Spot"
Brought to you by Barbara Rainey.
.
"He who listens, understands"
'It's a country thing'   Have good week!!
and not to forget
Have a great week keeping it COUNTRY!!
.
If you would like to comment on this Quote supplied to us by Barbara Rainey then you are most welcome to do so.