Can You Guess Which Country Star's House This Is?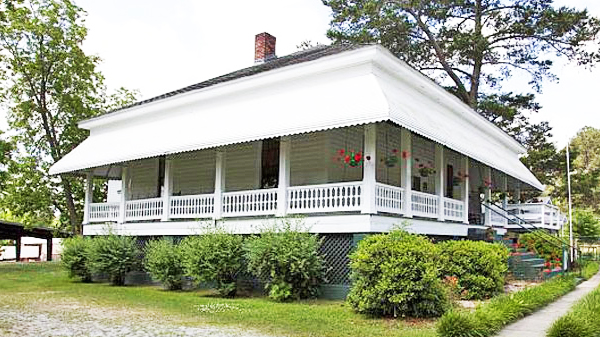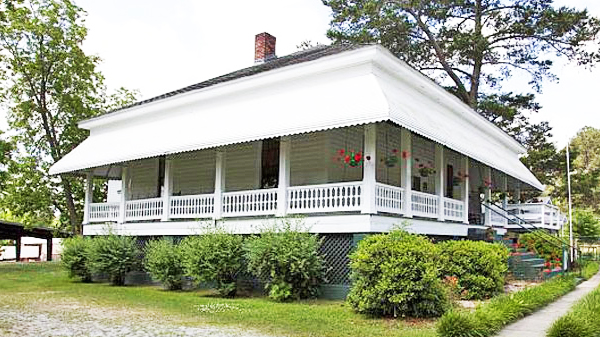 It's been awhile since a country star lived in this house. OK it's been a really long time since a country star called this place home, and when he did, it was under his birth name rather than the moniker fans would know him by during his famous years. Spacious kitchens, marble countertops, indoor toilets … all of these luxuries wouldn't be found inside this house.
Now, it's a historical landmark that serves as a museum and shrine for every true country music fan to enjoy. One could say it's the country music Graceland, although the accommodations here are far less stellar. Can you guess whose house this is? Click the button below to see who lived here, plus why the place is so important.
It's Hank Williams' House!
Hank Williams was still Hiram King Williams when he and his family moved into this house in Georgianna, Ala. in the early 1930s. He lived here until he was 11 years old and learned to play guitar both inside and under this property. Legend has it Williams would hole up beneath the house during winter months to pick away in privacy. His mother had bought him the acoustic guitar for $3.50.
The city bought the house in the early '90s and today it's home to the Hank Williams Boyhood Home and Museum. Inside, one will find a cache of clothes and artifacts once owned by the legend. According to a historical marker outside the house, the singer moved away to Greenville in the autumn of 1934 and a few years later would change his name to Hank to begin a career-defining country music.