Former Kitty Wells Guitarist Passed Away at 63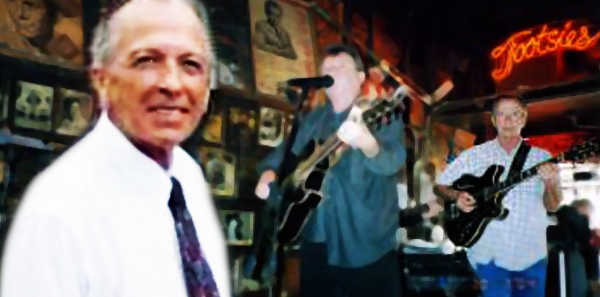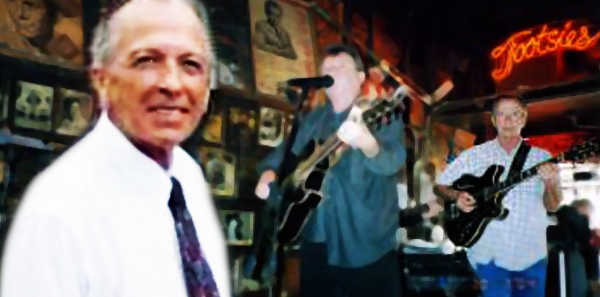 Larry Nutter, guitarist has passed away at the age of 63. He had been having health issues the best couple of years. He was born Feb. 9, 1948, a small town guitarist that has always had big dreams.
Larry was one of the great musicians in our music industry and was a friend for many, many years. Originally from Ohio, he spent most of his life in Nashville, TN. He has been playing guitar since he was 19 years old, simply by making his own letter charts. He never learned to fully read music. He plays by ear. He has had a very successful career, spending years as the guitarist for Kitty Wells, as well as Jack Greene, Jean Shepard, and others. He has also dedicated several years of his life re-making the music of Patsy Cline along with his wife of 11 years, Terri Williams. He was residing in Branson, MO with his wife and daughter, both of whom are involved heavily in his music.
Keeping Country's Memory Alive, as Marty Martel remembers the friends and family who pass through the Country we all love so much