Country Stars to Honor Jean Shepard at Tribute Show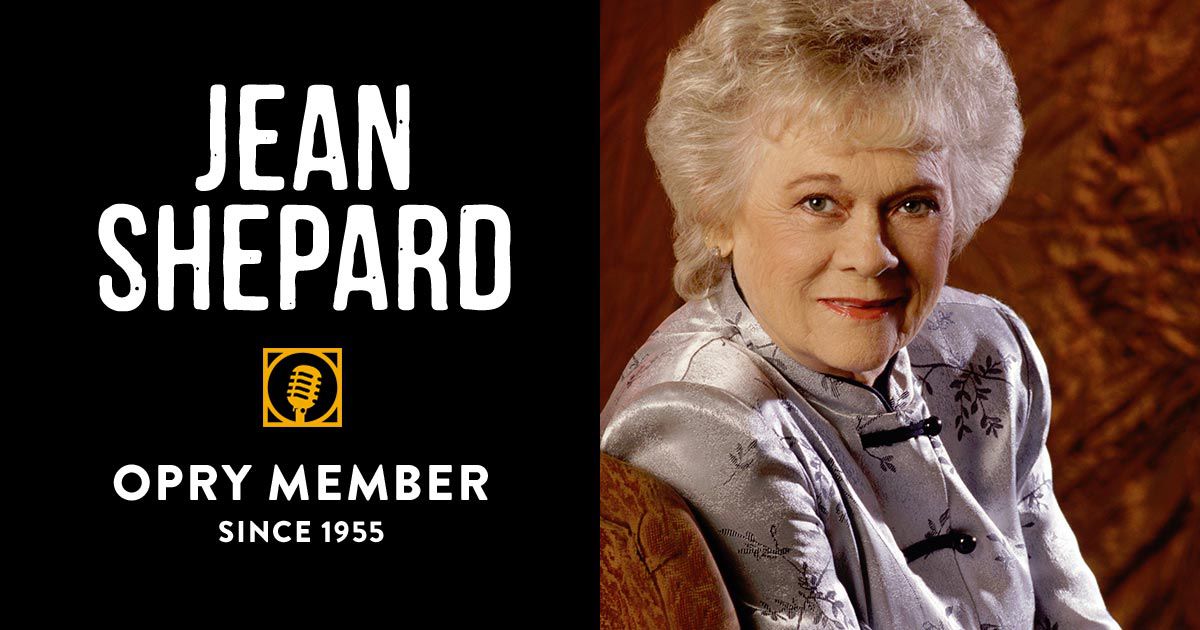 Lorrie Morgan, Jeannie Seely, Jan Howard … to Honor Jean Shepard at Special Tribute
Country music royalty, including Lorrie Morgan, Jeannie Seely, Jan Howard, Leona Williams, Riders in the Sky and more will join together to honor Jean Shepard during an all-star performance Nov. 20 at The Nashville Palace from 7:00 – 11:00pm. Tickets to the event, hosted by WSM's Eddie Stubbs, are on sale now at the low price of $20 ($25 at the door) thanks to support from Springer Mountain Farms.
"She's one of those people who opened doors," Opry announcer and WSM DJ Eddie Stubbs said in late 2015. "There were some she had to push open and some others she had to kick her way through."
Jean Shepard made her first appearance in country music in 1953 with the duet "A Dear John Letter." She followed that success with her hit songs "A Satisfied Mind" and "Take Possession." In 1956, she was invited to become a member of the Grand Ole Opry. Sixty years later, she was still touring and gracing the Grand Ole Opry stage to spread the power of country music.
In the couple of years before her passing, Jean was inducted into the Country Music Hall of Fame and released her autobiography Down Through the Years.
–  Posted by Country Girl cmtt