Country and Movie Stars Remember Dr. Ralph Stanley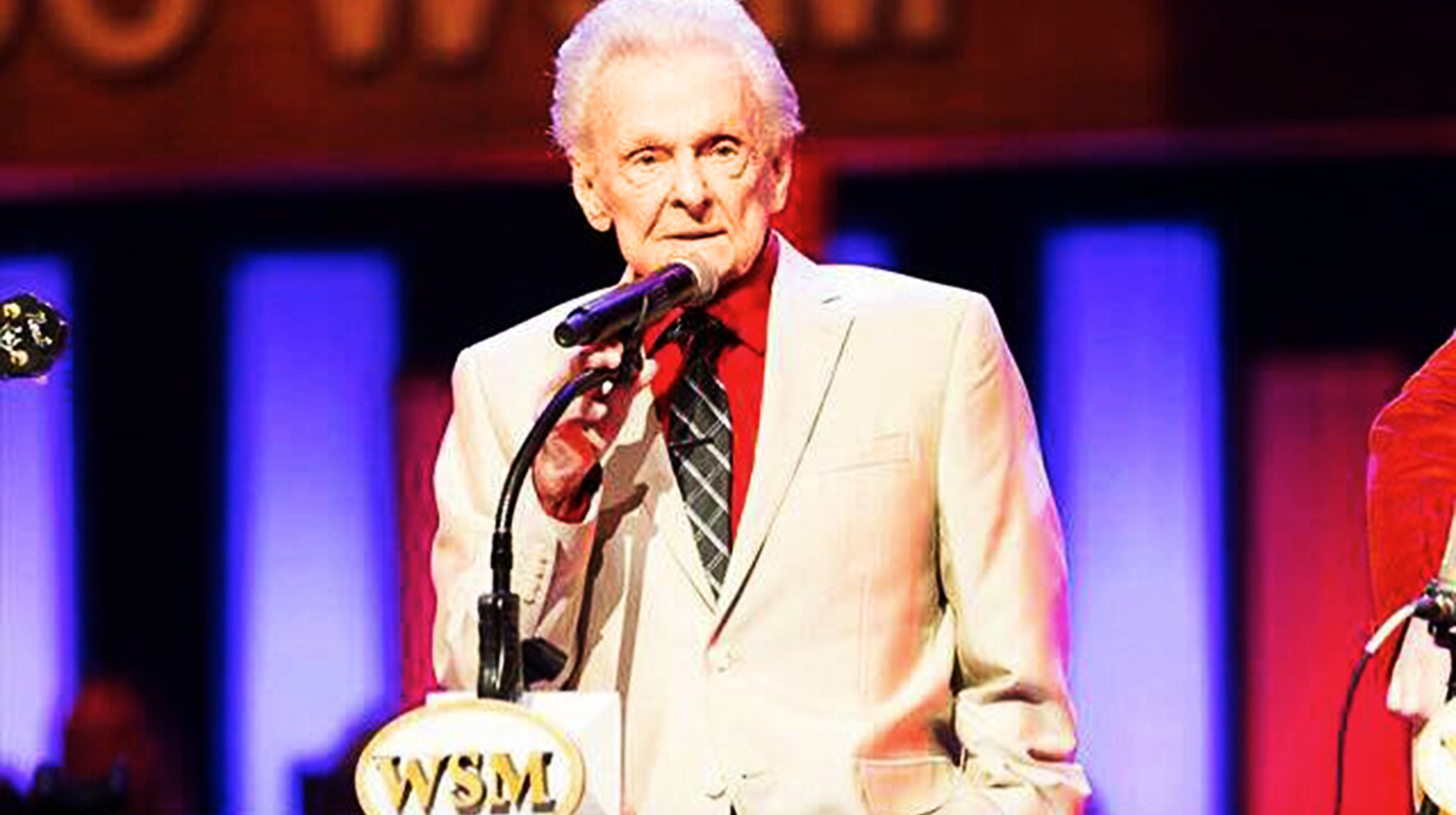 Dierks Bentley, Steve Martin & More Remember Dr. Ralph Stanley
Bluegrass legend Dr. Ralph Stanley passed away on June 23, from skin cancer complications. He was 89
.
Dierks Bentley : ugh….. like a punch to the heart. thank you God for Ralph Stanley. thoughts and prayers for his family.
Josh Turner: Saddened by the passing of one of my big heroes, Dr. Ralph Stanley. It was a dream come true to meet him, know him, and sing with him.
Steve Martin: Ralph Stanley, one of the last remaining original bluegrass artistes, has died. Listen to him sing Oh Death.
Steve Wariner: A true legend is gone tonight. Prayers go out to the family. RIP Dr. Ralph. BREAKING NEWS: Ralph Stanley Dies at 89
Charlie Daniels: sad to hear that Dr Ralph Stanley the patriarch of bluegrass has died . Rest in peace gentle Sir. We who love the music will never forget you.
 – NashCountryDaily