Billy Forrest Man With One Face And Many Names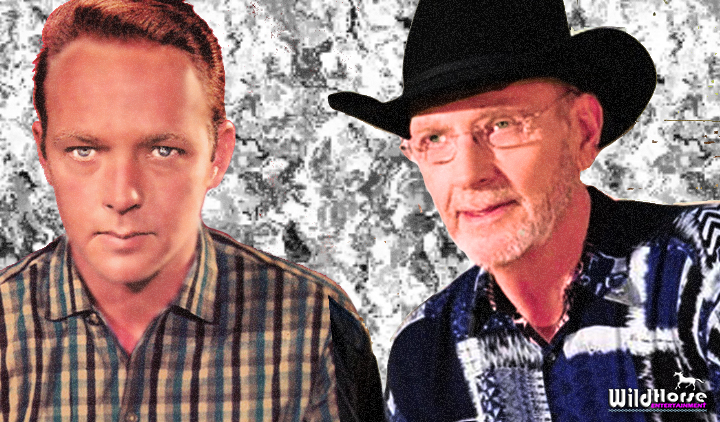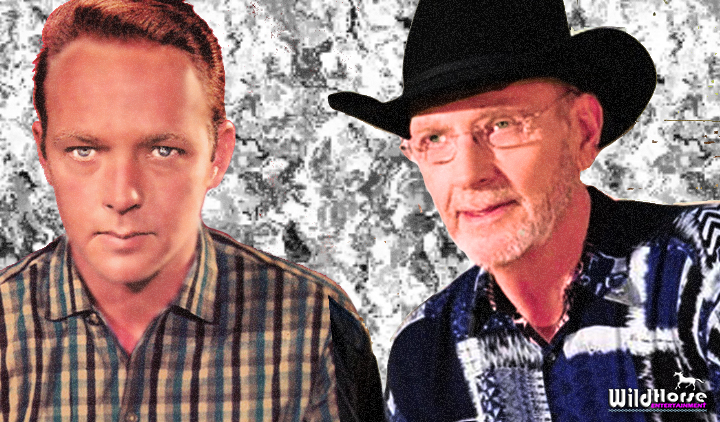 Billy Forrest Man With One Face And Many Names and We are Not Talking About Hats
Billy Forrest was born William Charles Boardman in Kimberley, South Africa in 1940 and moving forward 21 years to 1961 when Billy started his recording career there are many stories to tell. Billy Forrest released many albums and single's during his long career, and has also had many, many hits during that time.
What many people do not really know is that many of those hits were not under his stage name of Billy Forrest. In fact what was probably his biggest hit was his version of 'Lazy Life' which spend many a week at the Top of the South African Charts under the name of Quentin E Klopjaeger. Another seemingly unknown fact to most of Billy's fans are that he produced two of South Africa biggest hit's 'Cry To Me' by the Staccatos and 'Tchaikovsky One' by 'Omega Ltd'. In 1965 Billy was presented with a SARI Award for 'Best Country And Western Singer' for his #1 Charted song, "Hello Operator". While performing as 'The Dream Merchants' Billy and fellow band member 'Billy Andrews' won a SARI Award in 1966 for 'Best Beat Artist'
There is so much about Billy Forrest that even his fans may not even have known, as with this: In 1966 Billy Forrest launched a music magazine called Pop Gear SA with the main purpose of promoting South African artists. In the eighties he was back with the very successful TOP 20 which he part-owned and edited for two years, before launching Top 40 with Joe Theron in 1985.
With all that said Billy Forrest should have been happy with so many accomplishments but for 'Billy Forrest' that was just the beginning of a career which is still happening in 2014, as Billy is still recording new material and constantly performing on music shows almost every week.
"Then, at the end of 1964 it finally happened. Hello Operator, chosen for me by Peter Lotis, went to number one that Christmas, earning me my first Gold Disc Award and a few months later, in 1965, a SARI Award for best Country and Western Singer." Billy Forrest
Billy's music career is filled with so many high's that any South African and even International artist would be envious when  looking at all his accomplishments. Maybe Billy was always in the right place at the right time, but one thing that cannot be ignored is his talent, imagination and professionalism when it comes to his music. He knew and still knows how to keep his friends, family and fans happy, We at WHISNews21 wish him many more years doing what he enjoys doing the most and undoubtably what his fans love him to do, and that is performing his exciting style of music for them.
 – Frans Maritz WHISNews21