No Stamps Not Biggest Problem at SA Post Office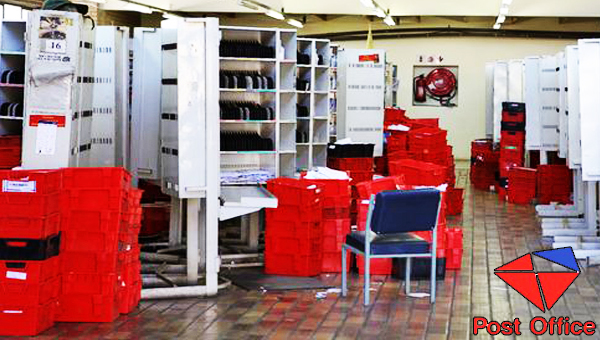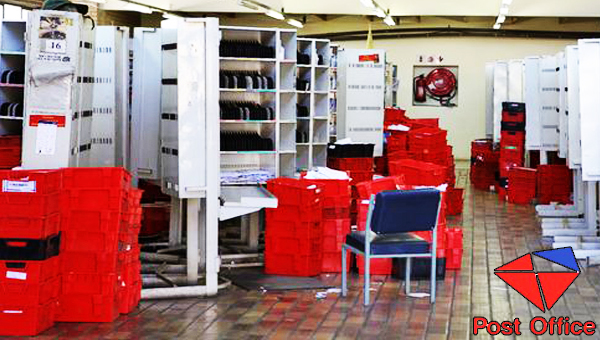 Visiting South Africa Not Exactly the dream you see on CNN and Other American TV Networks
My husband and I are visiting friends here in Joburg for holiday.
I was shocked today when my friend and I went to the post office in  Kelvin to get local, domestic stamps.
There was a bit of discussion  between the staff and the worker came back to us and said, "we don't have any  stamps. Please try again next week".
I cannot wait to tell this story two my friends in the USA!!   And there's just silence! What can you say but is this the future of South  Africa?
Juli Cordano Georgia, USA