Few People Knew Phil Ramone Was South African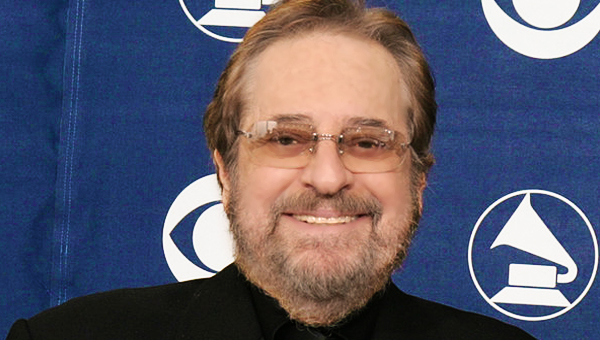 South African born music legend Phil Ramone dies at age 72
Phil Ramone, the legendary music producer behind hits by Paul Simon, Paul McCartney, Billy Joel and Barbra Streisand, has died at the age of 79.
Ramone – a 14-time Grammy winner once dubbed the "Pope of Pop" – died in New York on Saturday after being hospitalised for weeks with an aortic aneurysm, Billboard magazine reported.
Billboard and other media outlets had initially reported Ramone's age as 72, but later confirmed he was 79.
The South African native spent most of his career in New York City, first as a songwriter and engineer and then co-launching A&R Recording studios in 1958.
Throughout his career, he worked with artists running the gamut of musical genres, from country star Keith Urban to hip hop's Queen Latifah, rock icon Bono and R&B legend Aretha Franklin.
Ramone was known for his innovative use of technology and his support for the evolving formats in recording and production.
The first CD ever pressed, Billy Joel's "52nd Street," was one he produced, as was the first pop DVD, according to his website.
Among his awards spanning more than four decades was a Technical Grammy in 2004 for "for contributions of outstanding technical significance to the recording field".
But beyond the mechanics, Ramone also spoke of the importance of encouraging the musicians he worked with to shine.
In a 2005 interview with Sound on Sound magazine, Ramone described the producer's role as "convincing people that they are really good and getting them to play at a new level".
"People can perform and play well, but the actual intent in what they're trying to do in the music can be lost. Trying to get everybody on the same page is what being a good producer is about," he said. – Sapa-AFP