ACM Changes it's name to the BSMA This Year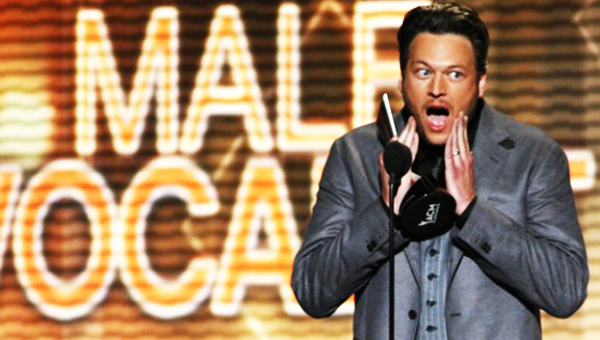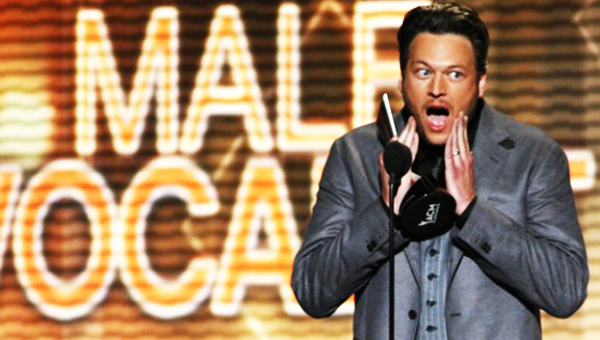 Academy Of Country Music Awards changes its name to Blake Shetlton Music Awards, BSMA
The first Annual Academy of Black Shelton Music Awards will take place on Saturday 9th April, hosted by Blake Shelton. Blake decided to drop his co host as he felt he can do the hosting alone, but may ask Miranda if she would help him. He first wanted to ask some of the old Opry members for their assistance but then remembered that he recently insulted them and thought it not a good idea.
The fact that the Academy Of Country Music awards show has changed it's name to the Blake Shelton Awards show is just an WHISNews21's April Fools Joke. It is not true and hope you were not too shocked at the news. It was done in the spirit of April the 1st being, April Fools day worldwide. So if you thought it was funny tell only one person about this and whatever you do do not tell Blake we made fun of him on April Fools day. 
Let us know what you thought was the best April Fools joke you ever heard.