Larry M Clark's Veterans Day Special to Air Worldwide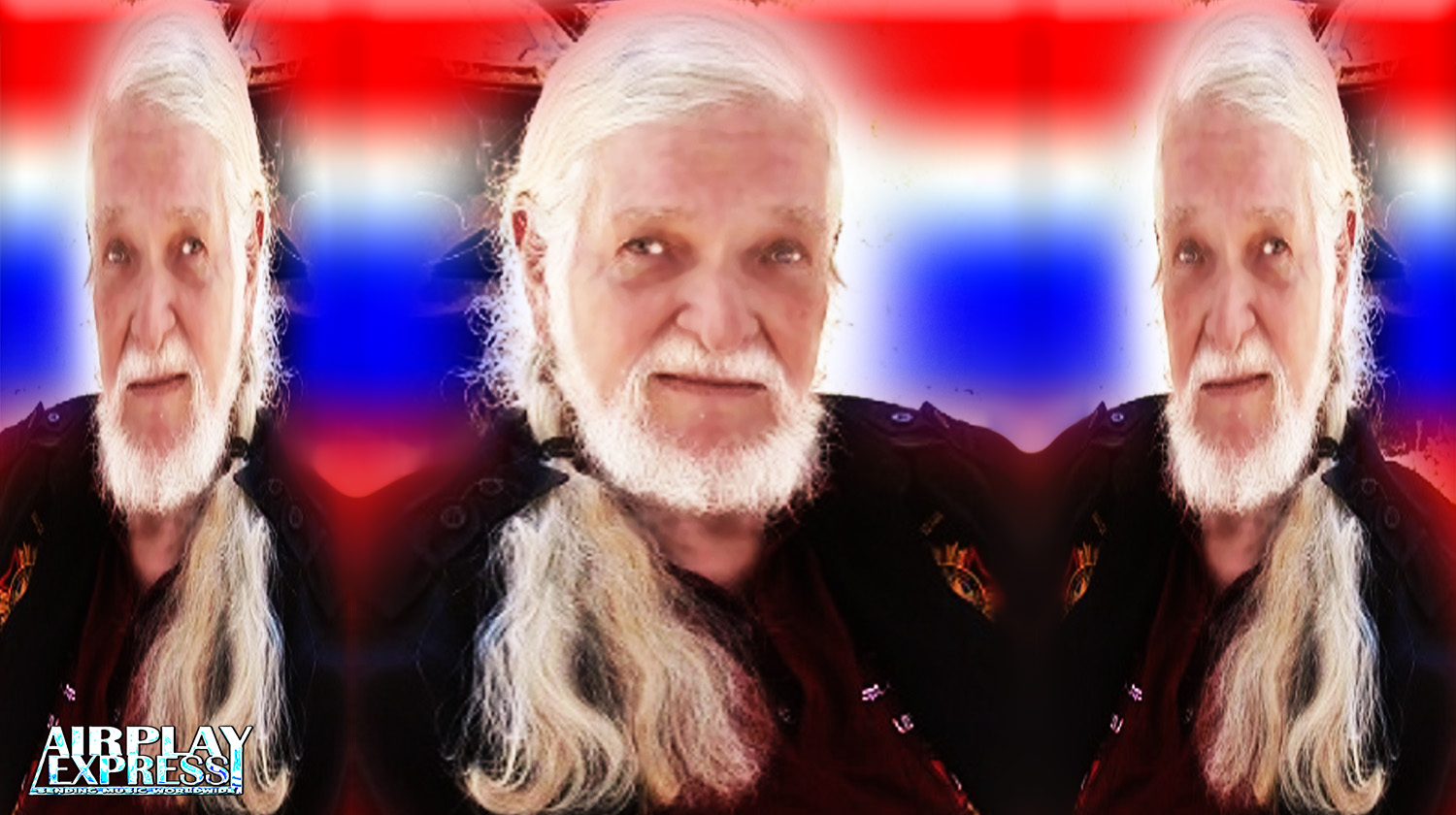 Larry M Clark's Veterans Day Special to Air Worldwide Nov 11
Radio Stations Welcome To Download Larry' Veterans Day Special Free link below
The Old Chief, as Larry M Clark is affectionately referred to, is a retired Navy Chief, a disabled Vietnam Vet, Hall Of Fame Member, Gold and Platinum recording artist, a Country Singer, BMI songwriter, Husband, Father, Grand Father and friend.
Larry has lived a remarkable life spending most all of his youth in the military. Being retired now, Larry has concentrated on his songwriting and singing skills to keep his mind off the Navy life which he still loves and misses way too much these days. Today Larry, like many U.S. servicemen, who suffered long exposure to Agent Orange in Vietnam developed a number of cancers and other health disorders. Despite the difficulty of living with Agent Orange and the medication that goes with that, Larry lives everyday to the full taking full advantage of every day, every hour and every minute.
He has a new CD out and has no problem making his music available to his many fans worldwide for free (with permission), on as many music sites as possible. You can find most, if not all of Larry's song's on AirplayExpress.com by simply typing his name into the search box. Most of Larry's songs are Traditional Country and so it will stay he says till he hangs up his boots.
The following radio stations will air Larry's Veterans Day special on November 11.
NBRNonline.com at 10am Nashville Time, just after Keith Bradford's, "Ya Gotta Luv It" special Veterans Show
WHIR Wildhorse Internet Radio at 4pm South African time
(In the next press release we want to add your radio station info here)
Now we know there will be more as many radio stations download the show air it but don't let us know. So if you are airing the show please let us know so we can add your station name to our Veterans Day special press Release, thank you
The Veterans Day radio special features all Larry's Navy and Patriotic songs, he has recorded and written over the past few years. Larry tells us why he wrote the songs and why he decided to record them. The radio special runs for 30 minutes and is available absolutely free, with no strings attached, to all radio stations worldwide and especially to those in the United States of America. It was produced by AirplayExpress for Wildhorse Entertainment.
Follow this link to AirplayExpress to download this special Veterans Day show in two parts for easy radio programming from RadioWorld.
 – WHISNews21