Always Love The One You're With While You Can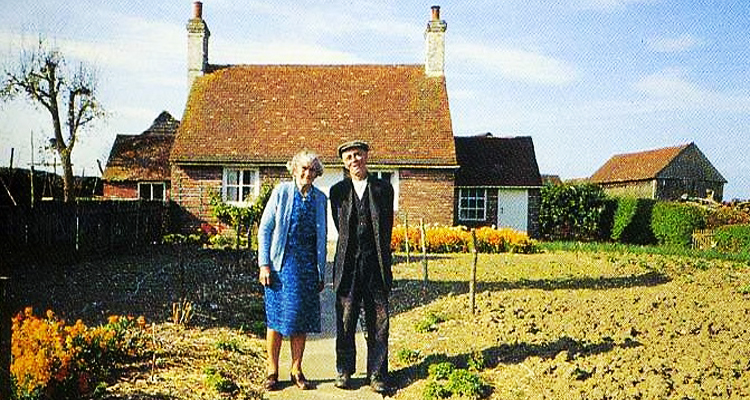 An Elderly Couple Took The Same Photo Every Season.
But Nothing Could Prepare Me For The Last One.
The saying "a picture is worth a thousand words" for a reason. Explaining how we feel is one way of getting a message across. Another is simply showing each other how we feel. During each season, this couple took a photo together in front of their house. In the resulting series of images below, without saying anything at all, a love story is being told. It's full of hope, joy, fear and loss, but it's told in the most unique way. You'll see what we mean – and then you'll be moved by it.
Nothing has to be said for us to know what that man is probably feeling in the last photograph. A thousand words indeed.
Share this moving wordless story with others.