Phil Everly Dead 'Everly Brothers' Member Dies At 74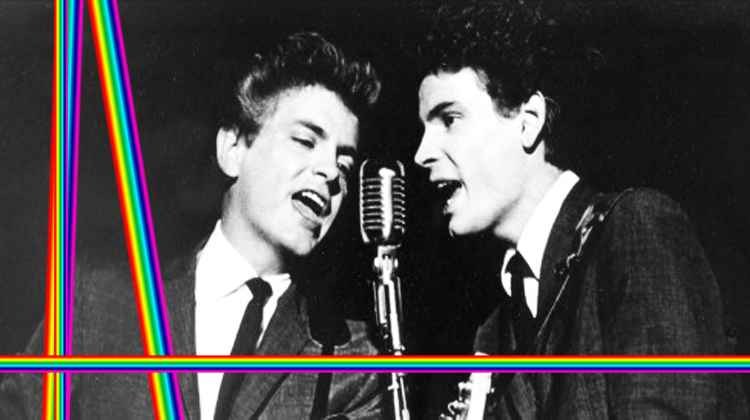 Phil Everly Dead: 'Everly Brothers' Member Dies At 74
LOS ANGELES, Jan 3 (Reuters) – Phil Everly, whose high, close-harmony singing with his older brother, Don, made the Everly Brothers one of the biggest rock and country acts of the 1950s and early 1960s, died on Friday at the age of 74, the Los Angeles Times reported.
Everly died in the Los Angeles suburb of Burbank of complications from chronic obstructive pulmonary disease, his wife Patti told the Times for a story on the paper's website.
Representatives for Phil Everly could not immediately be reached by Reuters for comment on Friday evening.

The Everly Brothers profoundly influenced 1960s-era groups and singer-songwriters ranging from Beatles John Lennon and Paul McCartney, who early in their careers called themselves the Foreverly Brothers, to Simon and Garfunkel, the Byrds, the Hollies and the Beach Boys.
"Perhaps even more powerfully than Elvis Presley, the Everly Brothers melded country with the emerging sound of Fifties rock & roll," Rolling Stone magazine said in placing the brothers at No. 33 on its list of the "100 Greatest Artists."
Phil and Don had an onstage breakup in 1973 that led to a decade-long estrangement, but Phil told Time magazine their relationship had endured.
"Don and I are infamous for our split," Phil said, "but we're closer than most brothers. Harmony singing requires that you enlarge yourself, not use any kind of suppression. Harmony is the ultimate love." (Reporting by Xavier Briand and Dan Whitcomb; Editing by Bernard Orr and Ken Wills)
– Huffington Post