Record Exec Rick Blackburn Passed Away at 70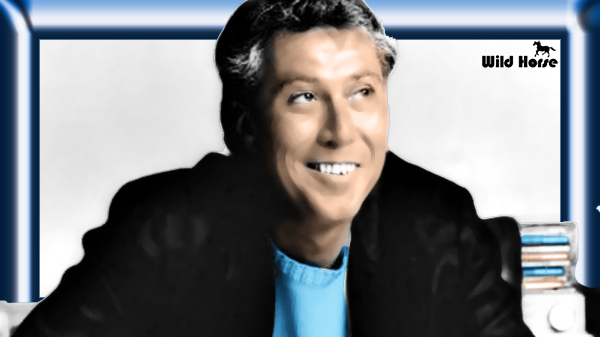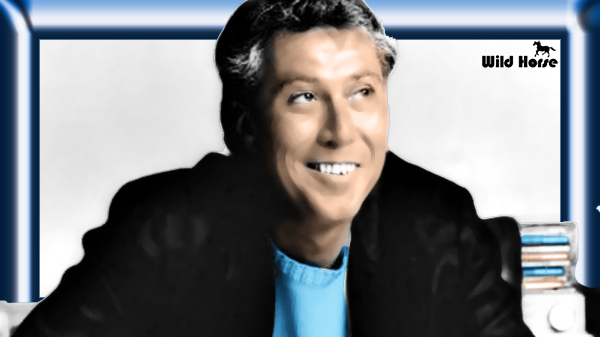 Richard Norman "Rick" Blackburn, a former record company executive and past president and chairman of the Country Music Association, has died. He was 70.
Written by Jaquetta White The Tennessean:  Blackburn was a former vice president of operations and head of the Nashville division of Atlantic Records. Under his watch, the label launched the careers of John Michael Montgomery, Tracy Lawrence, Neal McCoy and Confederate Railroad.
The University of Cincinnati graduate began his career promoting pop records for Mercury Records and Epic Records. In a career that spanned decades, he also served as general manager of Monument Records and CBS's Nashville division, which he led from fourth in country music market share to first place. During Blackburn's tenure at CBS, artists including Ricky Skaggs and Rosanne Cash joined the label.
Blackburn also was one of the 11-member founding council of Leadership Music, the music industry educational organization created in 1989. In 1982, Blackburn served as president of the Country Music Association's Board of Directors. He was the association's chairman in 1986.
Blackburn was retired.
He is survived by his wife of 30 years, Suzanne "Suzie" McLellan Blackburn of Franklin, and brother, Roger Blackburn of Kentucky.
A private service will be held at a later date in Cincinnati, his childhood home. No public services are planned at this time.
MAY RICK'S SOUL REST IN THE LOVING AND PEACEFUL ARMS OF OUR BLESSED SAVIOR.
Article sent in by Marty Martel for WHISNews21