Sad News As Bill Carlisle Jr. Dies A Hero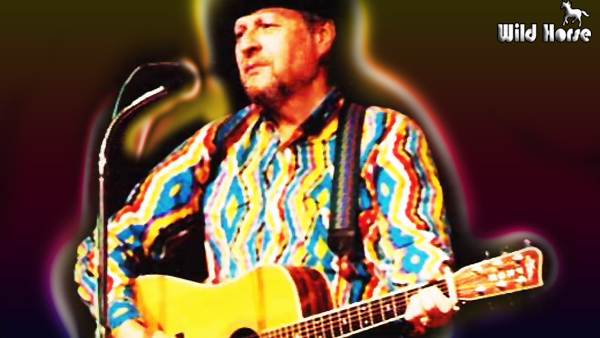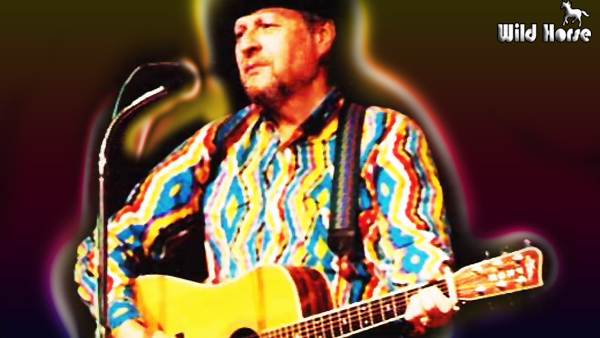 "Bill Carlisle Jr. A Hero in my Book" – Marty Martel
.
Sad News continues to haunt country music. Bill Carlisle Jr. passed away December 1, 2012 at approximately 7:30. Please keep his wife June and their family in your prayers and prayer lines during this great loss.
  For Family and Friends of Bill Carlisle Jr. Please Read the Following from
My Friend Roger Ball regarding Bill Carlisle Jr:
.
Bill was a member of Madison Church of Christ. The minister, Phil Barnes, made the announcement this morning. He also told this story.
Madison has been involved in building clean water wells in Africa. Estimated 5 children die each day from bad water.
An auction was held to raise money for more wells to be built. Bill,who was an avid motorcyclist, donated a small bike that he had purchased to help with the fund raiser. Phil said he tried to start the bike all day and wasn't successful.
A man said he would purchase the bike if he could hear it running. A call was made to Bill who promptly informed them of a kill switch. They got the bike started so the man purchased it.
Bill was riding the bike to the man's house to deliver it when he wrecked and caused his spinal injury. He was doing his part to help save lives and eventually lost his own life in the service of others. Bill was a hero in my book.
.
MAY BILL'S SOUL REST IN THE PEACEFUL ARMS OF OUR BLESSED SAVIOR.
Article Marty Martel