Josie Music Award Show Coming to The Opry
The 8th Annual Josie Music Awards, October 23 at the Grand Ole Opry House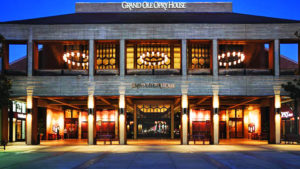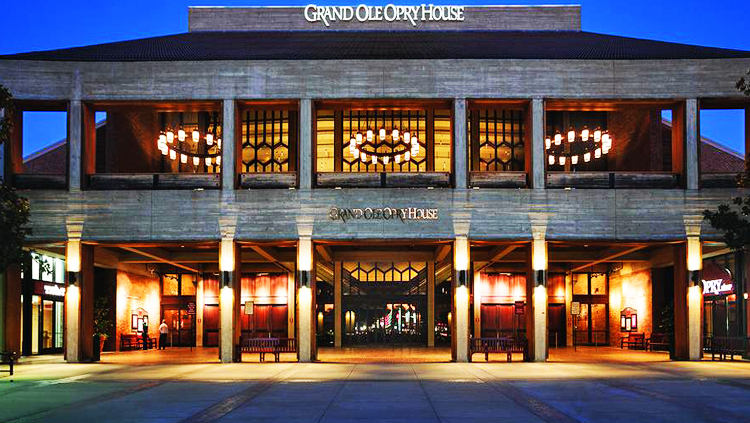 In less than one month, Independent artists will receive their awards at the world-famous Grand Ole Opry House, in Nashville, Tennessee. It is said that this year saw a record amount of over 50,000 submissions from all over the world. Those who step forward to receive their Josie awards in that spectacular and magical award show, made possible by the Josie Awards organizers and owners, will experience a dream come true.
"According to social media reports The Josie Awards which was originally launched in 2015 is now the largest and most respected, revered award, and prestigious events & association in the independent music industry!'
Despite the fact that independent artist nominees are the stars of the show, the JMA is committed to making sure the event is a memorable one for everyone in attendance on that night. It's safe to say that the Josie Music Awards is the biggest Independent music event of the year, and one you don't want to miss! AirplayExpress wishes all the nominees the very best of luck and sincerely wishes all their dreams will come true at the 8th Annual Josie Awards show at the Grand Ole Opry on October 23, 2022.