Donna Cunningham's Big Bear Creek Open For Business
Independent Country Music Business Welcomes 'Big Bear Creek Music' With Arms Wide Open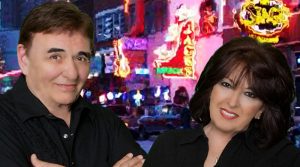 A Change has come for independent recording artist Donna Cunningham. For over a decade she has been working with Allen Karl making Century II Records one of the most respected and trusted music labels in the recording industry.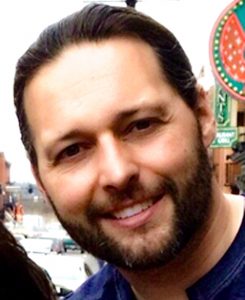 Donna Cunningham was one of the many Century II Records recording artists signed to the label as well as the director of artist development. Donna also handled the organizing and promotion of all Century II Records and their artist's shows. Her duties also included doing some graphic designs for the CDs and Press Releases along with her son Dirk who helped take care of the graphic designs plus he did the pressing of the CDs.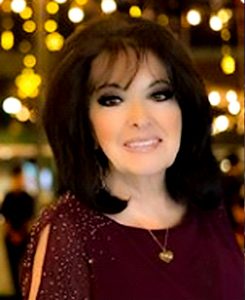 With Allen Karl selling the label, she did not feel comfortable remaining Century II without him being at the helm. So, the question that Donna needed was, what should she do? Quitting was not an option because music is and has been a big part of her life, and she genuinely cares for the folks she has worked with through the years…So what was she to do???
She concluded that starting her own label was the answer. Her first thought was what to name it. Big Bear Music was the first name that came to mind. The Big Bear Creek community in southern Ohio is where she has lived her entire life, and her neighbors and folks in the community have been her biggest supporters since childhood. But much to her surprise she found out that there was already a Big Bear Music based in the United Kingdom…so once again what was she to do? As Donna loved the "Big Bear" name she finally decided on adding Creek to the name which has now truly made it her own. It also honored all those people she has always known and thought of as family, who have always been and still are there for her.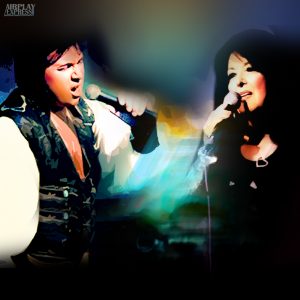 A label needs artists, so who? Three of her Century II artist decided to come to Big Bear Creek Music with Donna…Rose Angelica, Terry Crabtree, and Elvis Presley, Jr. joined the label as well as newcomer Cindy Fleming Blakely, and thanks to Frans Maritz the label "Big Bear Creek Music" now has its own logo.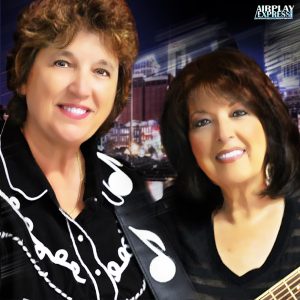 Thanks to deep friendship and loyalty, it has artists. I am going to try my best to make this a big success. With friends like Rose, Terry, Elvis, and Cindy, the graphic talents and support of my son, and the wisdom I received from Allen through all those years, I am hoping we can make this a success.
I am also counting on the internet DJs and outlets that I respect and the support I have always received while working with Century II. I promise you the same quality of music you found in Century II. Without your support and airplay, there is no place for our music to be heard and that is the most important thing. So please wish us luck and give us some airplay as we embark on this labor of love." Signed, Donna

-WHISNews21