Travis Tritt A New Kind Of Outlaw And Hero To All His Fans
Travis Tritt Cancels all Concert Venues with Vaccine Passports Requirements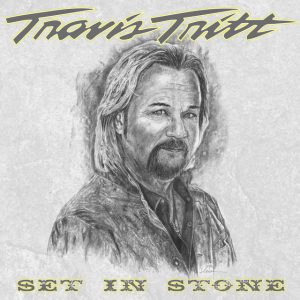 Is Travis Tritt the equivalent of a 2020 Modern Day Outlaw? He is after all putting his life and his career on the line for what he believes is an unfair mandatory vaccine passport requirement at many of his 2022 concert venues. Travis has made it clear that he will not be performing at the Indiana, Mississippi, Illinois, and Kentucky venues. as those states are forcing fans to either wear masks, or produce a negative COVID-19 test result, or proof of vaccination for concertgoers.
The Country Superstar has said he is "not against the vaccine," but he is "against forcing people to take medicine that they may not need and may not want."
Tritt said he felt compelled to speak up for those fans and railed against the varying mandates put in place by venues and local authorities."I felt like I had to stand up for freedom; freedom for all of those people to be able to go out and do what they enjoy doing and enjoy a concert without being harassed," Tritt said.
"I totally disagree with any mandate that would force people to go against their better judgment or would attack their personal freedoms," he said. "That's why I am making this stand," Tritt says. "And I know, straight up, it's definitely gonna cost me money and that's a sacrifice I'm willing to make." 
 – WHISNews21