Major Changes Coming to Century II Records
We Have enjoyed 33 Years With So Much Beautiful Music To Our Credit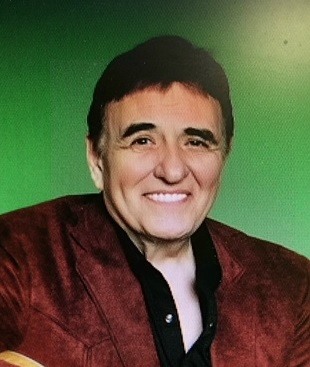 Allen Karl started Century II Records based in Nashville, Tennessee in 1987 along with Joe Eder, and was later joined by Donna Cunningham as A&R Director. Century II quickly became known as a successful record label that promotes and tries to keep Traditional Country Music alive in a world that was fast changing the sound and direction of Country music. Together they were able to make it one of the most respected and trusted Record Labels in the world. Century II Records became known for producing some of the finest music while staying true to their motto; "Keepin It Country".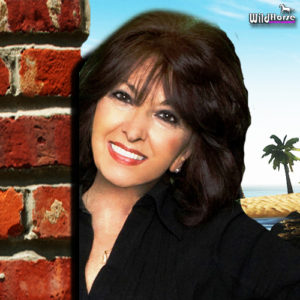 'After much heart-searching and heavy consideration, I find the need to expand Century II Records and make some major changes" – Allen Karl
Allen has issued the following press statement to DJs, Program Director's, all Country Radio Personal, Country Music Fans, and Century II Artists. "I want to thank Country Radio for all their support, trust, and respect that they have given to the label and all of our Century II Artists. I will remain at Century II Records as CEO during this transition period which could take a couple of months. I ask all to welcome one of my longest and faithful friends, Dean Holmen as the new President of Century II's Record Label. Dean will also be our, "New Executive Artists Development and manager of Century II Records. After the transition, I will become a consultant to the company for as long as Dean Homen deems it necessary. Again I want to thank you all for whatever part you played in the making of Century II Records and for helping to make it such a wonderful record label. I'll love you all forever" – Allen Karl Century II Records.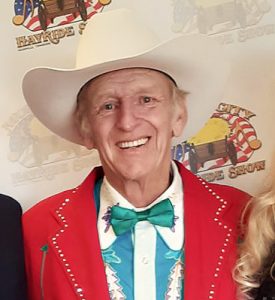 Dean Holmen The New President of Century II's Record Label: "It will be an honor to learn from a legend in the business. Thank you Allen Karl for putting your trust in me to keep this wonderful Label at the forefront of the music world. I'm looking forward to the challenges of this" Dean Holmen. 
Donna Cunningham had this to say to her Century II family: "After over a decade, I sadly am resigning from Century II Records. I wish my friends/my music family who will remain only the best. I will continue to record on my own and hope that the DJ's and the Independent music world will continue to support me & my music" – Donna Cunningham
Since Allen Karl's announcement, congratulations have been pouring in from all over the world from artists, DJs, fans, and Radio stations, social media and emails wishing Allen and Dean the very best on the new Century II Records.
AirplayExpress.com, AirplayTube.com, and WHISNews21 take this opportunity to wish Century II Records a successful and prosperous journey into the future and keeping our fingers crossed that they will never stop, "Keepin' It Country"
– WHISNews21 (The Independent Artists News Paper)