Century II Voted Best International "Recording Company 2020"
Allen Karl & Donna Cunningham thank all Century II artists & "Fair Play" Organizers For this Honor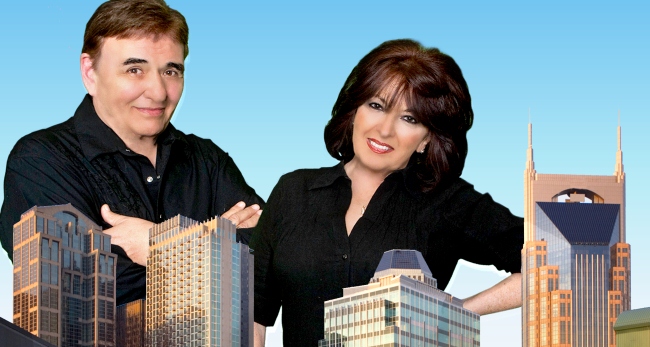 Century II Records are by far the fastest-growing independent record label in Nashville right now, with over a dozen Chart-Topping artists signed to the label. Century II have produced Gold and Platinum disc's, Hall Of Fame awards plus multiple other awards for their artists over the past few years. Century II was voted Best Recording and Record label at the Josie Awards 2018 and now in addition to that has bragging rights to the "Most Appreciated Studio Recording Company" awarded to Century II by "The Fair Play Country Music Magazine organization" Holland.
.
Allen Karl, Donna Cunningham and Century II are very honored to have received the Award on Saturday, November 7, 2020, from the Fair Play Country Music Magazine organization. This prestigious awards show was held in Holland, but because of the pandemic had to be a virtual celebration. Century II won the title of The Most Appreciated Studio Recording Company. Allen is meticulous when it comes to his recording sessions and has a reputation of being so, for over sixty years. All Century II's recording sessions have mostly been recorded and produced at SMS Studio in Hendersonville, Studio X, Nashville, Tennessee, and Hitmaker's Studio in Wheelersburg, Ohio.
.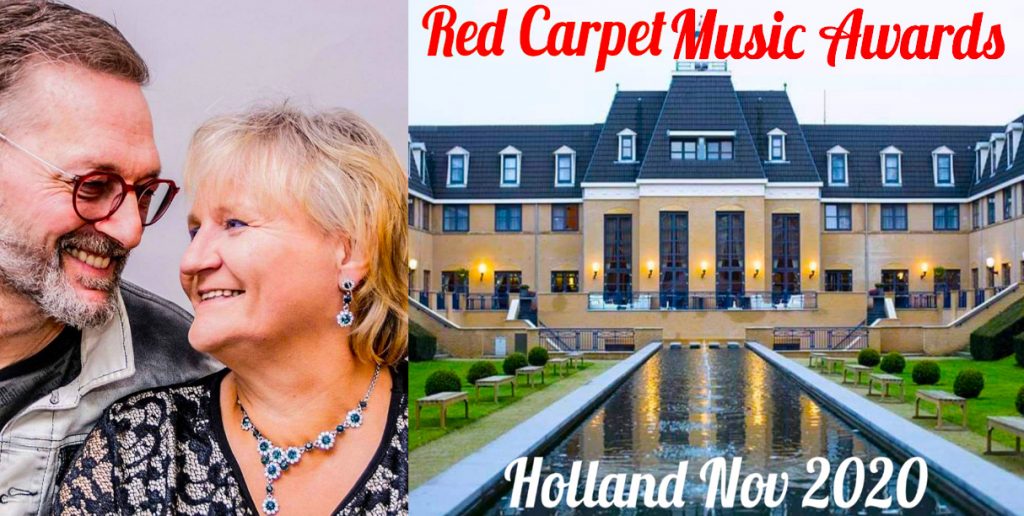 Donna Cunningham at Century II congratulated their CEO and founder for this well-deserved recognition. Donna also thank's Allen for having the vision needed, signing all the amazingly talented artists to the Century II label which includes herself too. Donna also took this opportunity to thank Gaby and Peter Agrikola of Fair Play Country Music, Holland very much, including everyone involved in the decision-making process which made this award show so spectacular and successful. Thank you all again from Allen Karl, Donna Cunningham, and all Century II Artists!
.
Fair Play Country Music … likes to help independent artists & entertainers with no major contracts. To think fair-minded has scarcity value and it leaves a mark to remember. Everybody should grant somebody else to be successful in the music world!
.
– WHISNews21