Rock Icon Tom Petty Has Died at The Age of 66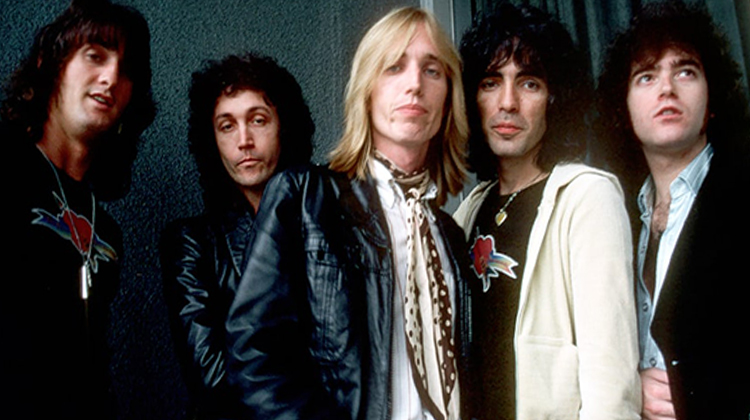 Rock Icon Tom Petty Has Died at 66
Wrote and Recorded Such Hits as "Won't Back Down," "You Don't Know How It Feels"
Rock legend Tom Petty has died. Petty was hospitalized on Sunday (Oct. 1) at the UCLA Santa Monica Hospital after being found unconscious and in full cardiac arrest at his Malibu home. His website confirmed his death shortly before midnight on Monday (Oct. 2). He was 66.
Petty clung to life for several hours after CBS-TV and other news outlets announced he had died. Born Thomas Earl Petty Oct. 20, 1950 in Gainesville, Florida, he was only 11 years old when he determined to make a life in music after meeting Elvis Presley on the set of Follow That Dream. Subsequently seeing the Beatles perform on the Ed Sullivan Show reinforced his musical ambitions, he told interviewers. Petty dropped out of high school at 17 to help form the band Mudcrutch, members of which would later come together as the Heartbreakers. The group released its first album in 1977. That same year their single "Breakdown" gave them their first hit.
Over the next 40 years as a bandleader, band member and soloist Petty would sell more than 80 million records worldwide. He was inducted into the Rock and Roll Hall of Fame in 2002.
Known for writing such popular hits as "Won't Back Down," "American Girl" and "You Don't Know How It Feels," Petty released three solo albums and 13 albums with Tom Petty and the Heartbreakers. He was also a member of the 1980s supergroup the Traveling Wilburys with Bob Dylan, George Harrison, Roy Orbison and Jeff Lynne. Apart from performing and recording, Petty was also a producer, occasional movie and TV actor and radio host. He also performed for several charity projects, among them the Live Aid famine relief concert in 1985 and America: A Tribute to Heroes for victims of the September 11, 2001 terrorist attacks.
At the time of his death he had just completed the 2017 40th anniversary tour with his band The Heartbreakers with a three-night stand at the Hollywood Bowl in Los Angeles.
Petty's work has made an indelible impact on modern music, including the country genre. Chris Stapleton often credits Petty's 1994 album Wildflowers as one that has significantly impacted his songwriting. In 1996, Petty and the Heartbreakers backed Johnny Cash on the Rick Rubin-produced album Unchained, which won Cash a Grammy for best country album.
In February, George Strait, Don Henley and Lucinda Williams were among the artists who performed at the Recording Academy's 2017 Musicares Person of the Year honoring Petty's contributions to music.