Check Your Breath You Wont Believe Why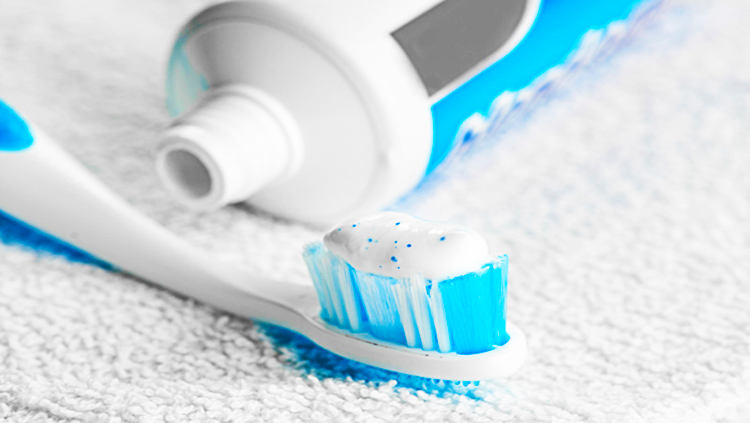 Check Your: Breath For: Erectile dysfunction.
Dragon breath is a telltale sign of gum disease, which may be linked with erectile dysfunction. Turkish researchers found that among men between 30 and 40, those with severe gum disease were more than three times more likely to suffer from erection problems than guys with healthy gums. Your move: Brush twice a day, floss daily, and open wide for your dentist two times a year.