Have You Achieved Your Goals For The Year So Far?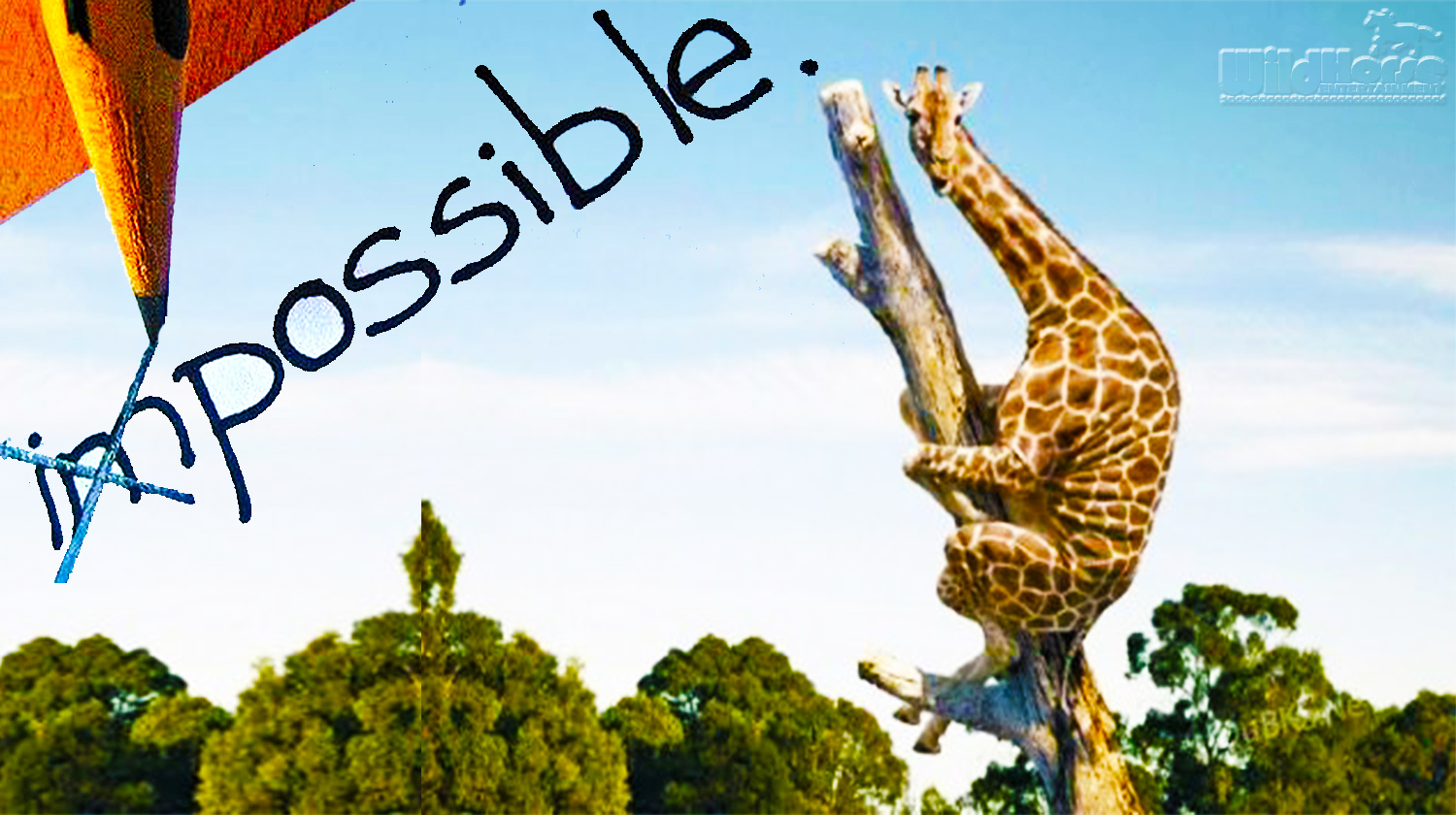 Have You Achieved Your Goals For The Year So Far?
It's that time of the year where you suddenly realise how fast the months have actually gone by. Anyway, no need to panic. But it is a good idea to do a personal stocktake of your year so far. If you are the kind of person who makes new year's resolutions, did you achieve them or have you made progress to achieve them? What about other short- and long-term goals? It's so easy to lose out on your goals and dreams if you don't consciously stop and think whether you are on track with achieving them, and whether it may actually be better if you abandon unrealistic goals. So next time you find yourself lazily lounging on the couch, aimlessly hopping from channel to channel, switch off, get up, pour yourself a tea or coffee and brace yourself for a bit of introspection. If you have a family, why not make it a family affair? Take the time to share each other's goals (you may be surprised at what you hear…) and see how, as a family, you can support each other to reach your dreams.
– Liberty Wellbeing Insight