Who Removes God From Society, Goes To Church On Easter Sunday With The Family And The Body Guard?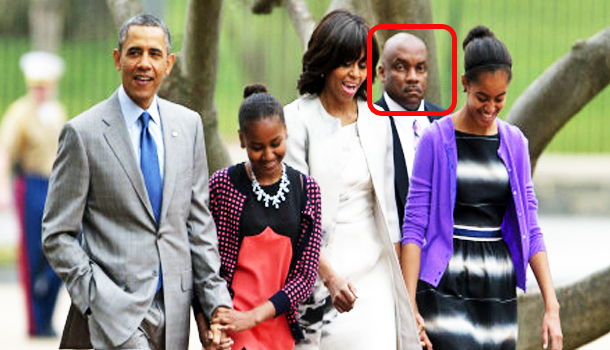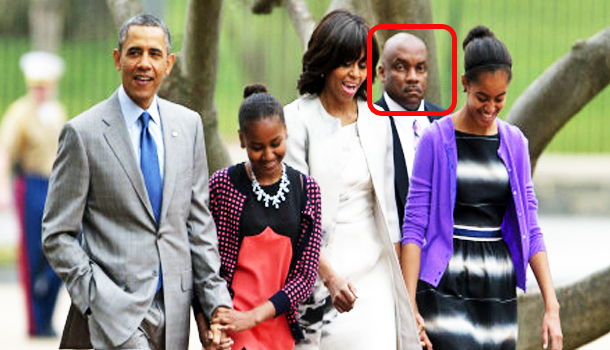 WASHINGTON — President Barack Obama attended Easter services at an Episcopal church near the White House where past presidents frequently have worshipped.The president, first lady Michelle Obama and daughters Sasha and Malia took the short walk across Lafayette Park to St. John's Church Sunday morning.Obama was greeted by several parishioners with handshakes and smiles as the church members were returning to their seats from Holy Communion, which the first family also joined.
Now whats up in America, Obama and family go to church in what seems to be in support of Jesus and the Easter celebration, yet the Obama administration has no problem with Easter being removed from society and the removal of God from Schools and every conceivable place in the United States. Maybe I am stupid but I don't understand how someone can go to church on Easter Sunday, pray to God, then on Monday have no problem removing God from all public places. It just does not make any sense to me, cannot understand it at all. What am I missing here ?