Alan Jackson's Top Three Video's According To WHISNews21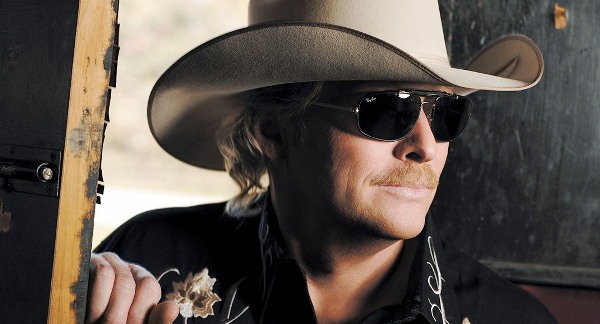 Could This Really be Alan Jackson's Top Three Songs Of All Time What do You Think?
Alan Jackson's career has spanned over three decades and turned out 35 No One hits. With his distinctive voice and exceptional songwriting abilities to turn out hit songs from simple everyday experiences.  Alan Jackson is easily considered one of the greatest country music artists in history. Alan has stayed true to his traditional country style of music and has a following of millions of fans worldwide. Alan Jackson is100% pure Country and that's the way we love it. Here are our three best Jackson songs hope you enjoy viewing them and if you disagree then the comment section below it's there for your top three songs.
"Chattahoochee" 1993
"Where Were You (When the World Stopped Turning)" 2001
"It's Five O'Clock Somewhere" (with Jimmy Buffett) 2003
Alan Eugene Jackson is an American singer and songwriter. He is known for blending traditional honky-tonk and mainstream country-pop sounds, as well as penning many of his own songs. Jackson has recorded 16 studio albums, three greatest hits albums, two Christmas albums, and two gospel albums – Wikipedia
 – WHISNews21